COMMERCIAL LENDING SOLUTIONS
Commercial Lending Solutions
When you need a business loan, you need a bank that means business. Our Commercial Lending team has extensive experience with providing credit solutions to companies with larger credit needs in many different industries. From lines of credit, building and equipment loans, expansion loans and more, we help keep your business moving forward.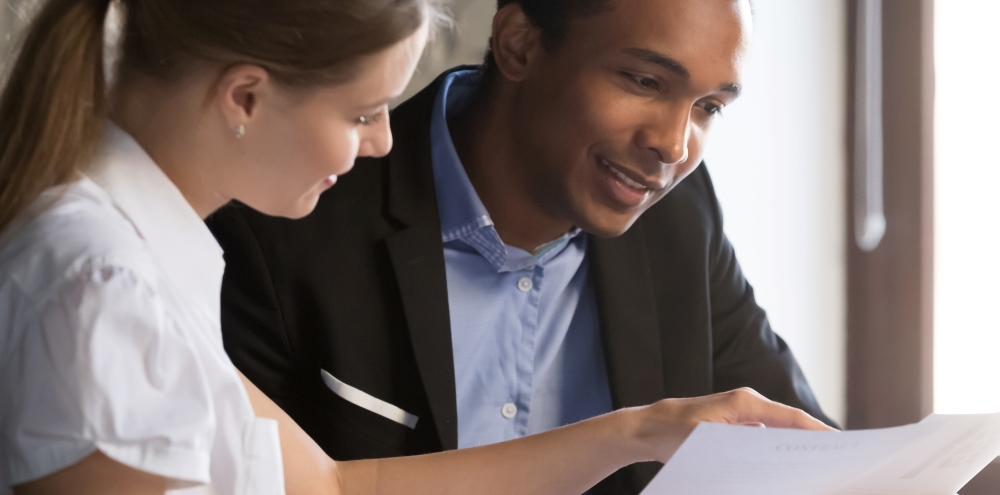 Lines of Credit
BankUnited's Commercial Line of Credit allows business owners to have more control over their operational and seasonal cash flows. With a Line of Credit you can have immediate access to the funds you need for the purchase of inventory, to bridge the collection of accounts receivable or to fund other cash flow timing differences. We'll work with you to find the right loan to help your business grow.
Request More Information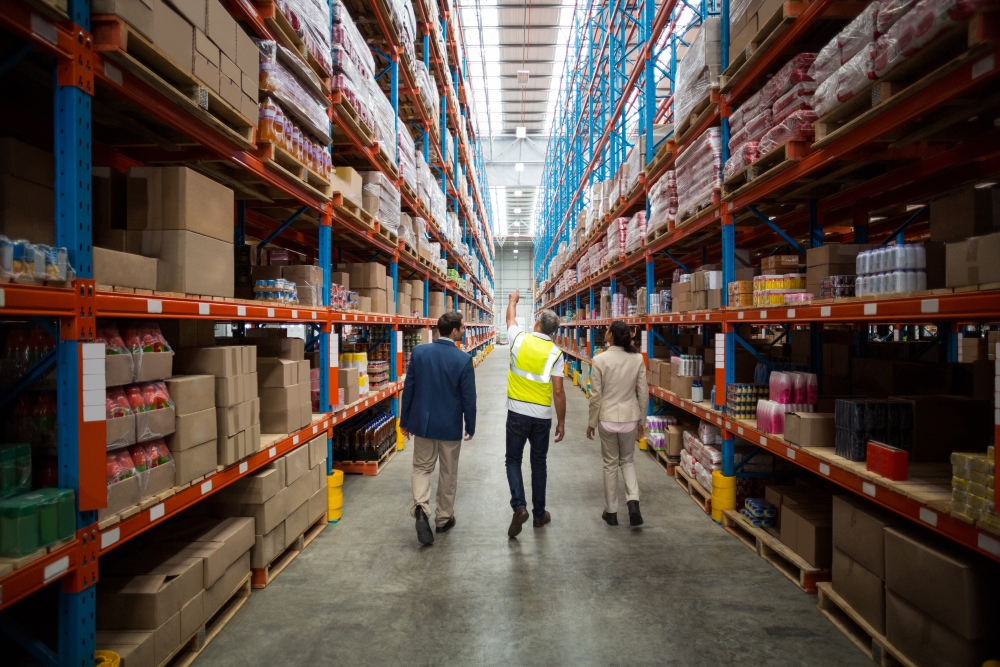 Term Loans
Are you looking to expand your offices, buy new equipment or acquire a business? Our Term Loans can help you achieve your business needs. Borrow what you need in one lump sum and repay it with flexible terms to match your cash flow.
Competitive fixed or variable rates
Flexible terms based on the use of funds and collateral
Practical payment options designed to match your cash flow
Contact Commercial Banking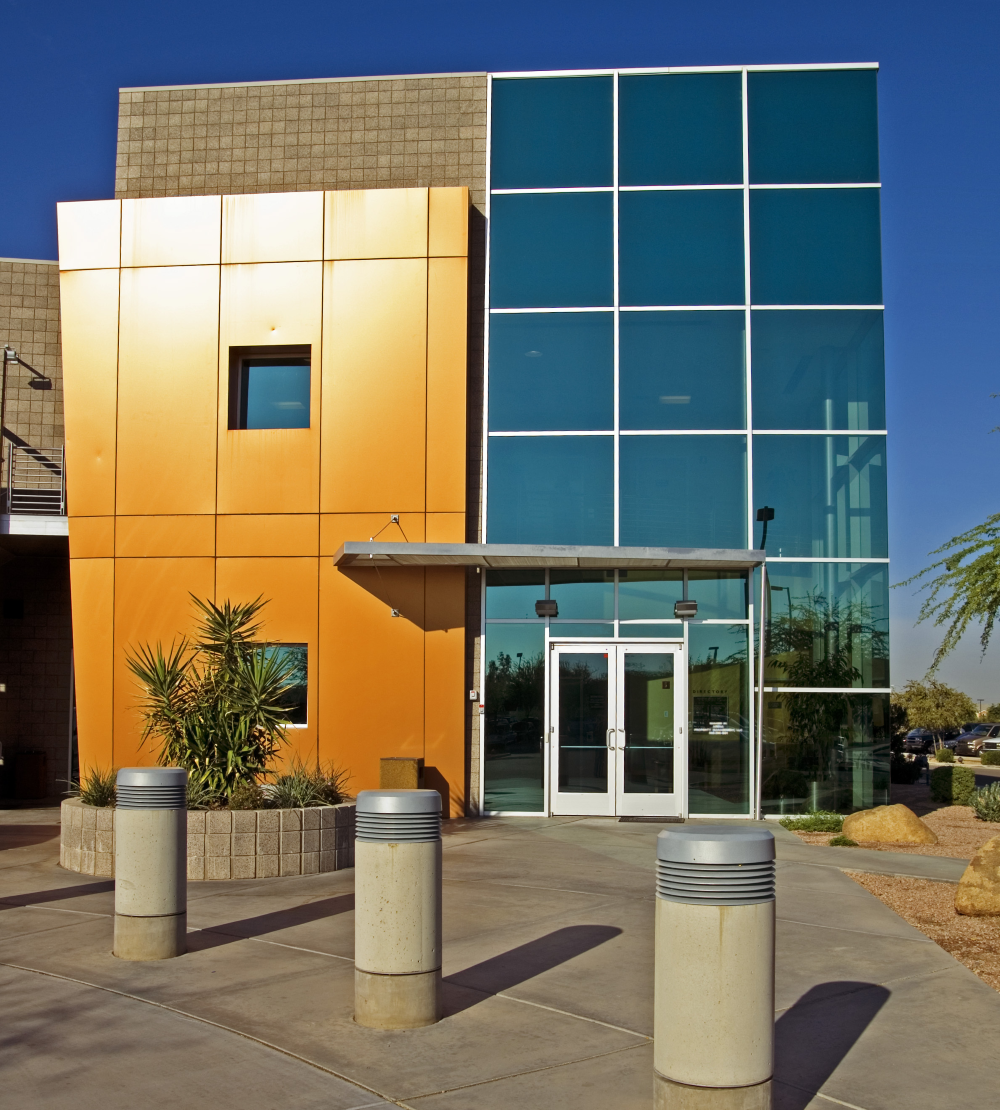 Owner-Occupied Real Estate Loans
As your business grows, so do your facility and real estate needs. Our Commercial Real Estate loan can help your business finance the purchase of new or existing real estate.
Finance your growing business' expansion needs or expand your geographic service area
Build equity with your own space
Low payments and tax benefits
BankUnited can help you with the financing you need to find a permanent home for your business.
Contact Us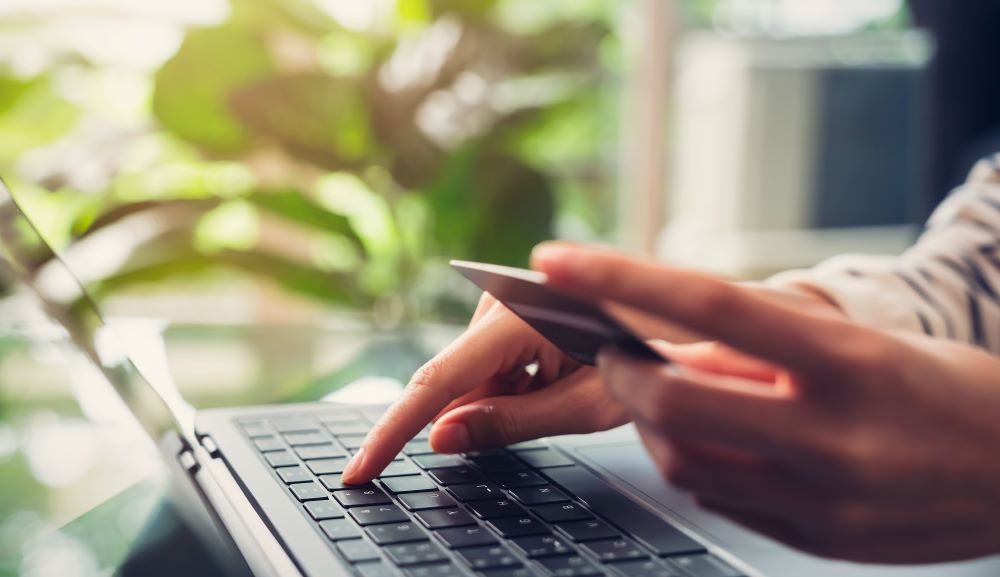 Commercial Card Solutions
Discover a more efficient, flexible way to pay. With our Commercial Card Program, you'll enjoy the simplicity, efficiency, and financial rewards of the Commercial Card Program with our high touch, customer-centric approach to service.
Using the BankUnited Commercial Card to pay your vendors, for business travel, or for other business expenses will improve the efficiency of your accounts payable process, increase visibility, tracking, and control of spending, optimize working capital, reduce risk, and give you an opportunity to earn financial benefits.
Request More Information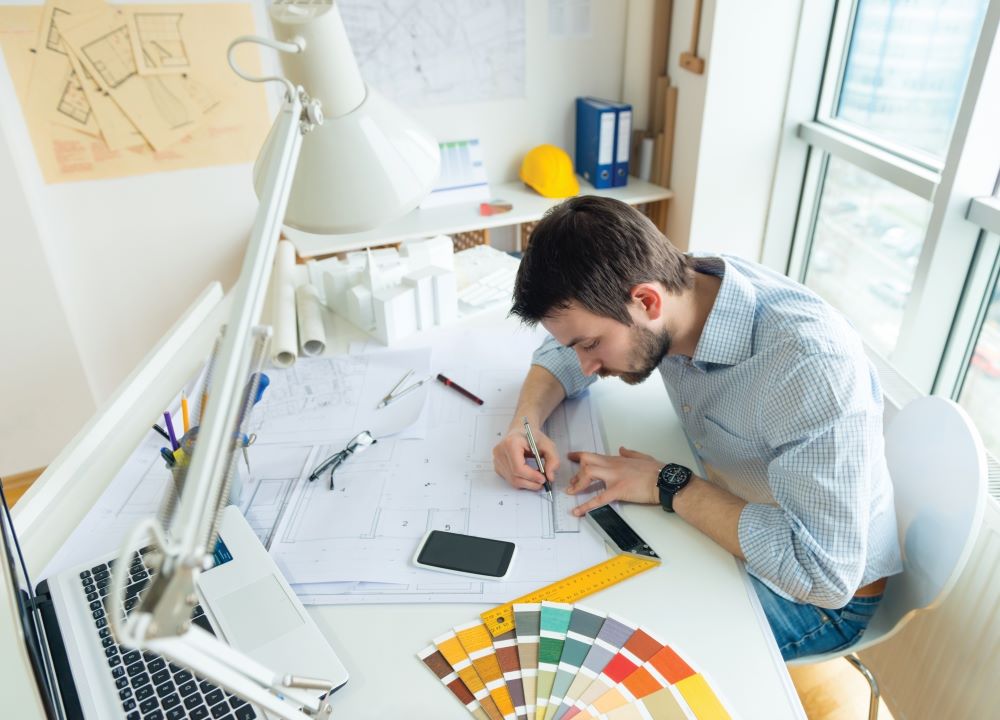 Small Business Administration (SBA) Lending
We know the power of entrepreneurship and we're committed to helping grow small businesses into something great. As a Preferred Small Business Administration (SBA) lender, our dedicated SBA team will work closely with you to determine which loan is right for you. Our seasoned bankers have extensive experience in small business lending and are committed to working with you one-on-one to help you reach your goals.
Learn More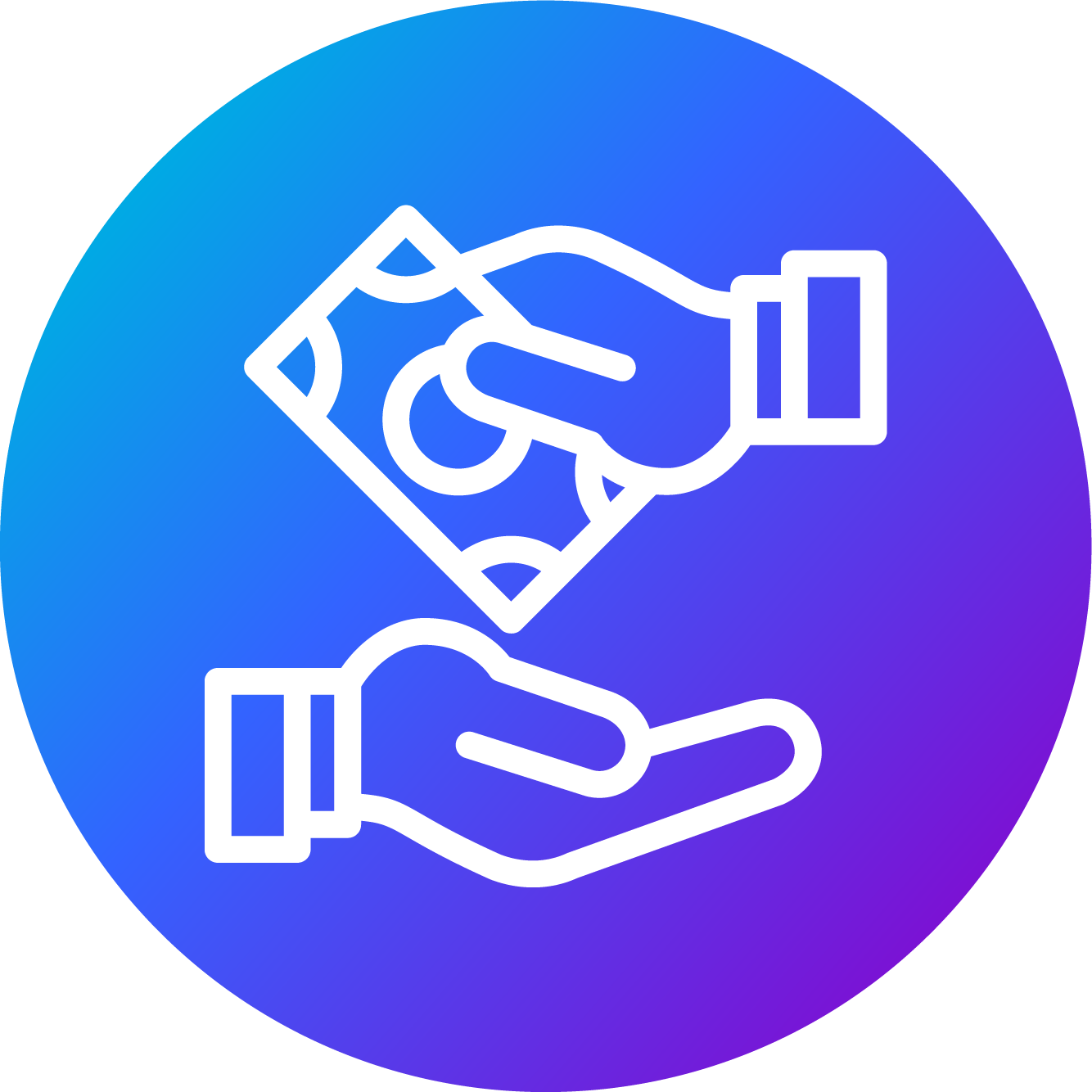 Local Decision Making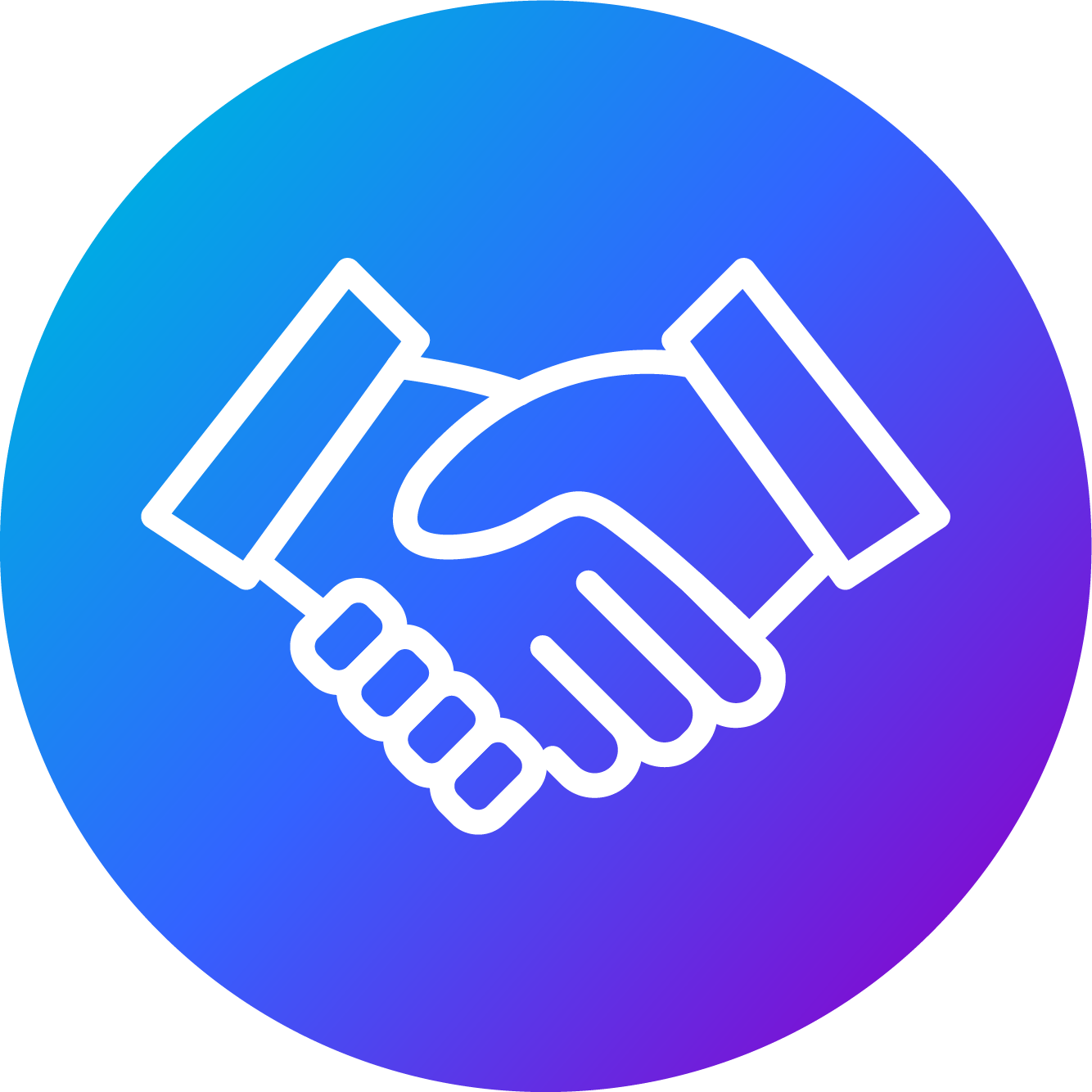 Relationship Driven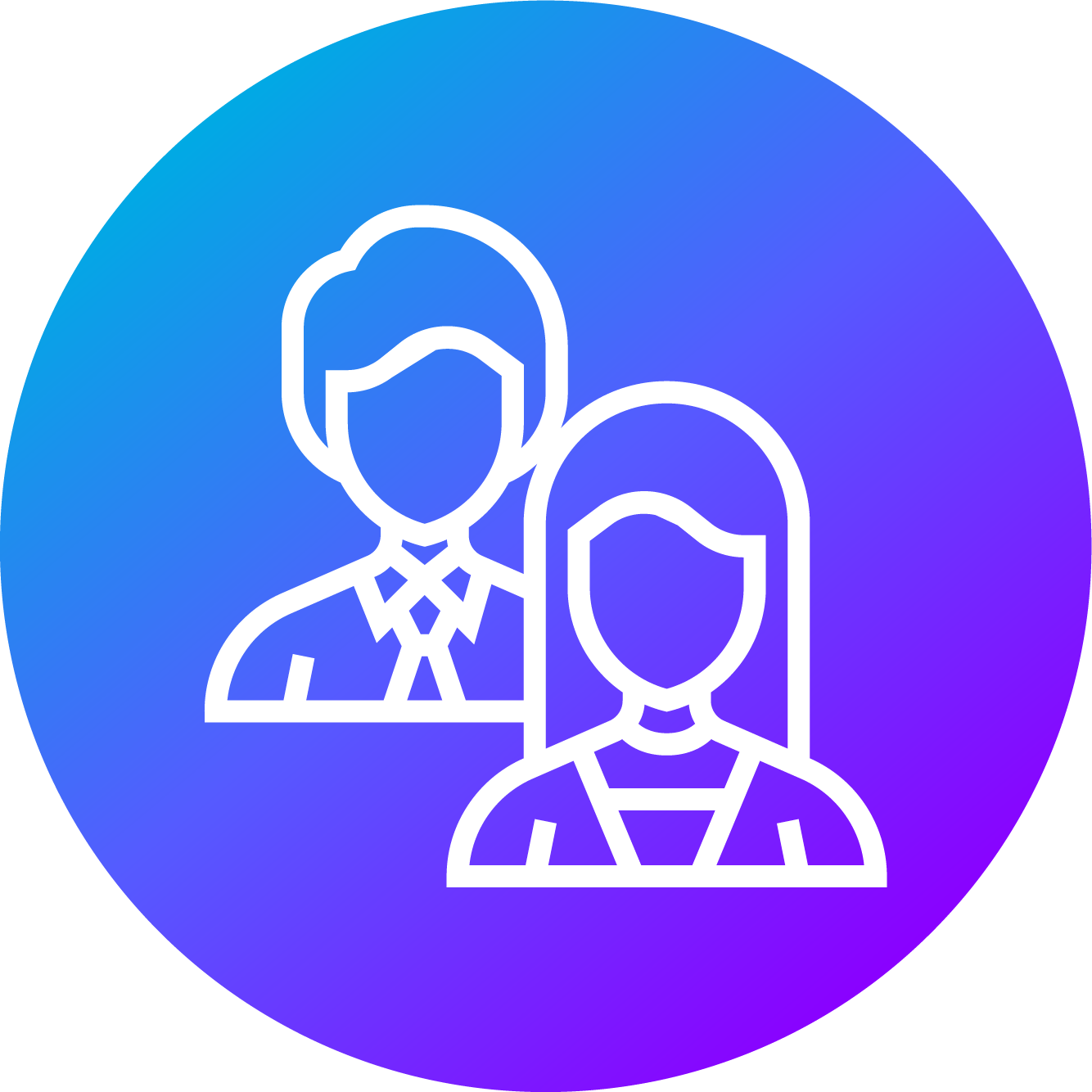 Dedicated Team
As a business owner, we know you wear many different hats. That's why it's important to partner with a bank that offers comprehensive solutions and expertise to help you manage, grow and protect your business. Our Commercial Bankers have a deep understanding of the commercial industry and provide personal service to ensure you get the attention you and your business deserve.
This is not a commitment to lend. Loans subject to credit and collateral approval. The information on this site is not advice on legal, tax, accounting, investing or other matters and you should always consult your own advisors before making any financial decisions. Additional terms and conditions may apply. Program terms and conditions are subject to change without notice. Products and services are subject to applicable laws and regulations and may be provided by a BankUnited affiliate or subsidiary.