DIVERSIFIED SPECIALIZED GROUPS
Specialized Finance Solutions, Tailor-made for you.
Thriving businesses fuel our communities and economies. That's why we're committed today-and in the years to come-to helping you meet your evolving financing needs. Whether your company is a local enterprise or doing business nationally, we're here to help companies like yours finance transactions and simplify deposit and cash flow solutions to move your business forward.
Healthcare Banking
In the highly regulated healthcare industry, you need a dedicated healthcare banking team that understands the specialized needs of your business. At BankUnited, our experienced team of professionals will take the time to understand what is important to you and customize an integrated solution designed to help you achieve your current goals and beyond.
BankUnited's middle-market Healthcare Practice provides custom tailored financing structures for sponsored and non-sponsored healthcare businesses.
Our Corporate Bankers are ready to extend financing for working capital, real estate, acquisitions, medical equipment purchase and all your cash flow needs.
Customizable Solutions For:
Term Loans
Working Capital Revolvers (cash flow and asset based)
Real Estate Financing
Equipment Loans and Leases
Treasury Solutions
Revenue Cycle Management
Deposit Accounts
Sectors we serve:
Physician Practice Management
ASC's/Diagnostic Imaging/Dialysis/Off-site Infusion
Skilled Nursing Facilities
Home Health/Hospice
Hospitals
Behavioral Healthcare
Specialty Pharmacy
Clinical Labs
Healthcare IT/Medical Devices and Supplies
Employee Stock Ownership Plan (ESOP) Finance
BankUnited's ESOP finance team provides middle-market businesses with strategic employee stock ownership plan (ESOP) debt capital to initiate or complete ownership transfers. Our experienced team will work with you as you plan for structural change and growth. We leverage our knowledge of ESOPs to provide customers with cash flow planning, as well as guidance on acquisition and expansion strategy as part of our ESOP lending customer experience.
At BankUnited, we are dedicated to helping clients evaluate the benefits of selling stock to an ESOP and therefore creating liquidity for the founders and ownership opportunities for employees. In addition to serving in an educational capacity, BankUnited's team of professionals provide expertise in constructing tailor-made ESOP financing solutions, which include:
New ESOP formations (full and partial sale)
Second stage transactions
Seller note refinance
Repurchase obligation financing
Non-Depository Financial Institution (NDFI)
We offer a full suite of banking products and services for insurance and non-bank finance companies. Our team of experienced and knowledgeable Corporate Bankers are ready to provide insight on unique structures to accommodate a broad and diverse industry spectrum, including both business-to-business and business-to-consumer lenders.
We take pride in our ability to react quickly to all requests with a dedicated lending team ready to provide thorough and insightful analysis for an efficient credit process.
Finance Solutions for Non-Profit Organizations
Our Non-Profit Banking Group utilizes their deep industry knowledge to provide a personalized level of service and customizable suite of financial products designed to assist your organization optimize cash flow and manage the collection and disbursement needs of the organization.

Low fees, cash management solutions, robust digital banking services, mobile check deposit and interest-bearing deposit accounts are a few banking solutions designed to increase efficiencies for your nonprofit organization, education and social services.
Specialized Solutions:
Tax-exempt bonds issuance
Working capital financing
Commercial cards and merchant card services
Treasury Solutions
Competitive earnings credit
Robust digital banking services
Government Banking
How can we help municipal entities grow? Our dedicated team of Government Finance Bankers provide state and local governments with tailored solutions to help with their most complex banking and treasury management needs.
We offer a wide variety of municipal structures and products:
Treasury & Payments Solutions
Loans & Lines of Credit
Corporate Bonds
Commercial Card Program
Certificates of Participation
Project Finance
We've structured successful deals in many sectors of the public finance market. Our sector expertise include:
Education
State and Local Governments
Schools
Airports
Non-profits
Housing & Redevelopment
Corporate & Economic Development
Structured Finance
We understand your company has complex financing needs and requires services as unique as you. With our Structured Finance solutions, you'll get the capital injection your business needs and enjoy our streamlined, high-touch approach to service. Structured finance transactions require a financially sound and dedicated lender that understands and responds to your needs. From deal closing to ongoing account administration, we provide dedicated support from our talented and experienced professionals.
Maximize your borrowing capacity
Manage cash efficiently through our robust treasury solutions
Reliable cash flow loan structures
Increased liquidity
Public & Project Finance
BankUnited's Project Finance team has a strong focus on advising, structuring, and underwriting complex project finance transactions. With our extensive experience, we can help guide your decision-making with strategic insights and proactive solutions, capturing opportunities and financing large scale projects without having to worry about the funds at the outset and development stage or completed project term financing.
Trade Finance & Supply Chain Solutions
BankUnited delivers a comprehensive range of trade finance and supply chain management solutions to help suppliers and buyers reduce cash trapped in their trading asset conversion cycle. Our Trade Finance & Supply Chain Solutions team can provide payment risk mitigation through export/import letters of credit, and creative solutions for your unique trade needs and enhanced vendor relationships. Whatever your stage of business, our Corporate Bankers have solutions to help you take advantage of global opportunities with agility and confidence.
Benefits of Trade & Supply Chain Financing:
Helps provide stability to the financial supply chain through a dependable funding source
Buyers enjoy extended payment terms while Suppliers receive their invoiced payments before their due dates
Frees up working capital to fund daily operations, support growth or strategic initiative
Corporate Loan Syndications
Looking to refinance debt, fund strategic growth, or conduct a major business transaction? When your borrowing needs exceed the capacity of a single commercial bank, we will work with you and an established network of additional lenders to provide the necessary funds. Together, we can tailor a customized solution and structure to meet your company's unique situation and objectives. We have the industry knowledge and expertise to effectively lead, structure, arrange, distribute and administer a multi-bank credit facility to help support your company's vision for success.
Access to capital
Streamlined and efficient execution
Customized syndicated loan structures and financing alternatives
Robust treasury management solutions
Environmental, Social and Governance (ESG)
Loans focused on positive social impact are gaining increasing importance in today's marketplace. BankUnited's Corporate Bankers are ready to assist your organization with a variety of product offerings.
BankUnited's areas of focus include:
Renewable Energy
Water Supply & Treatment
Waste Management & Recycling
Fleet Transformation
Green Buildings and Infrastructure
Manufacturing Transformation
Traditional C&I Companies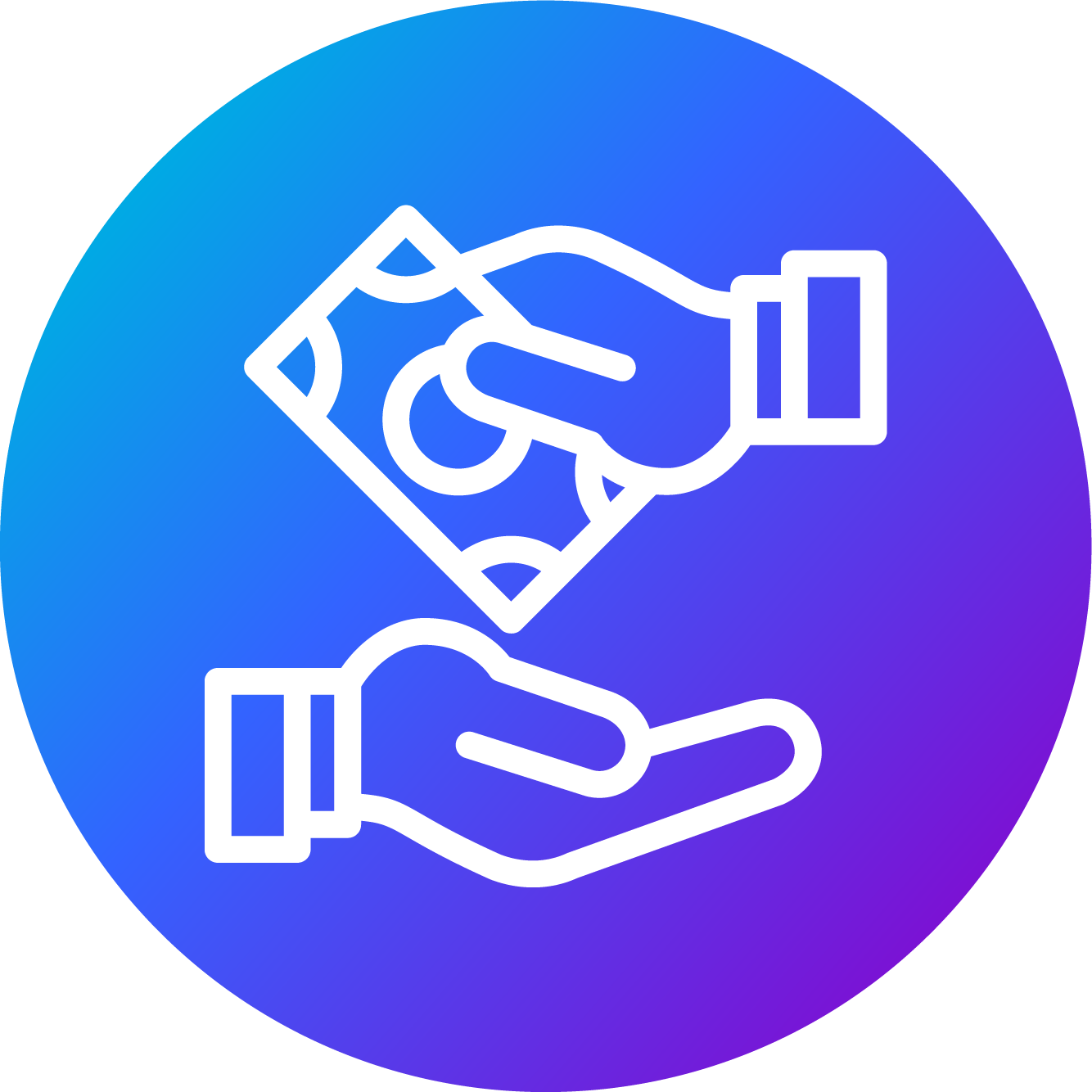 Local Decision Making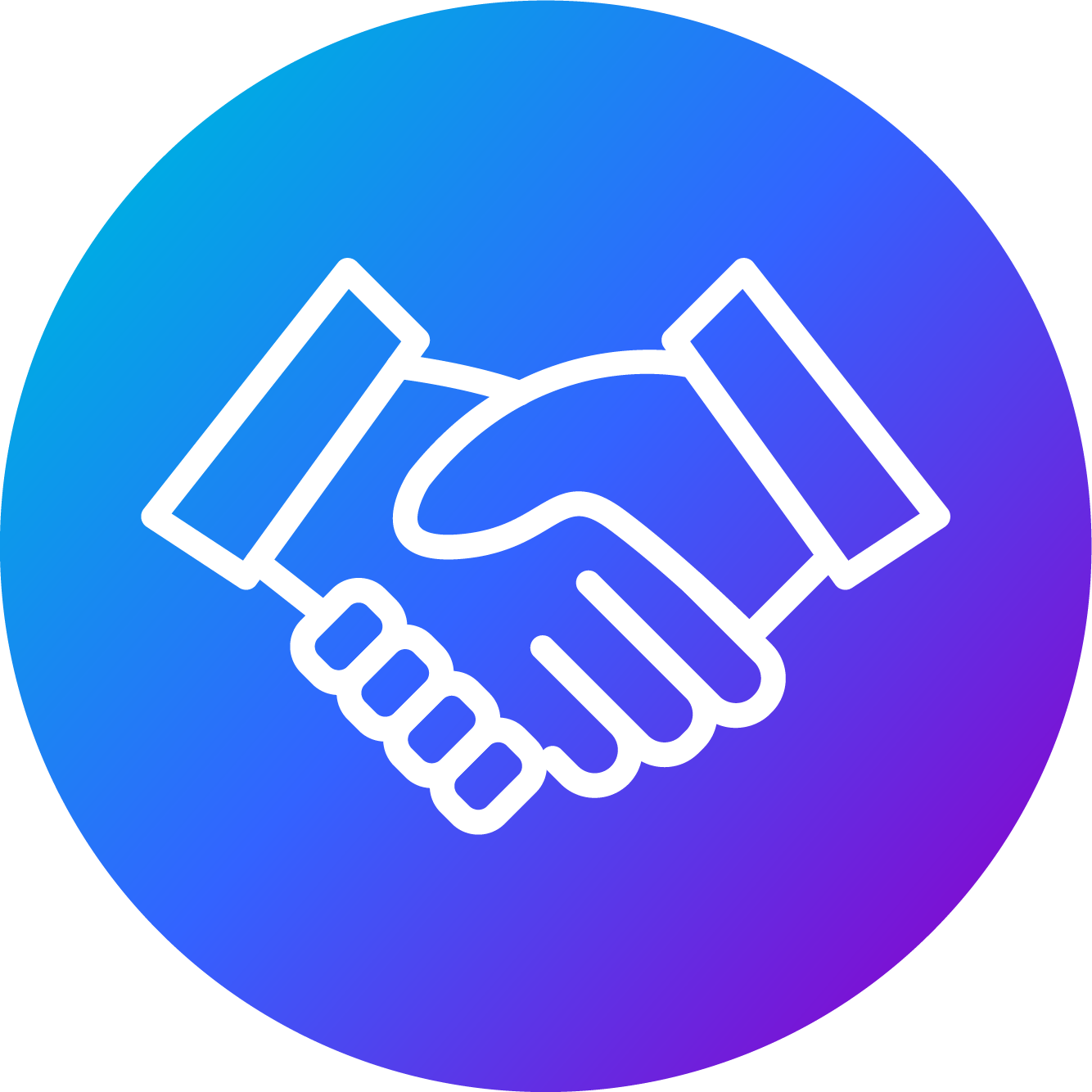 Relationship Approach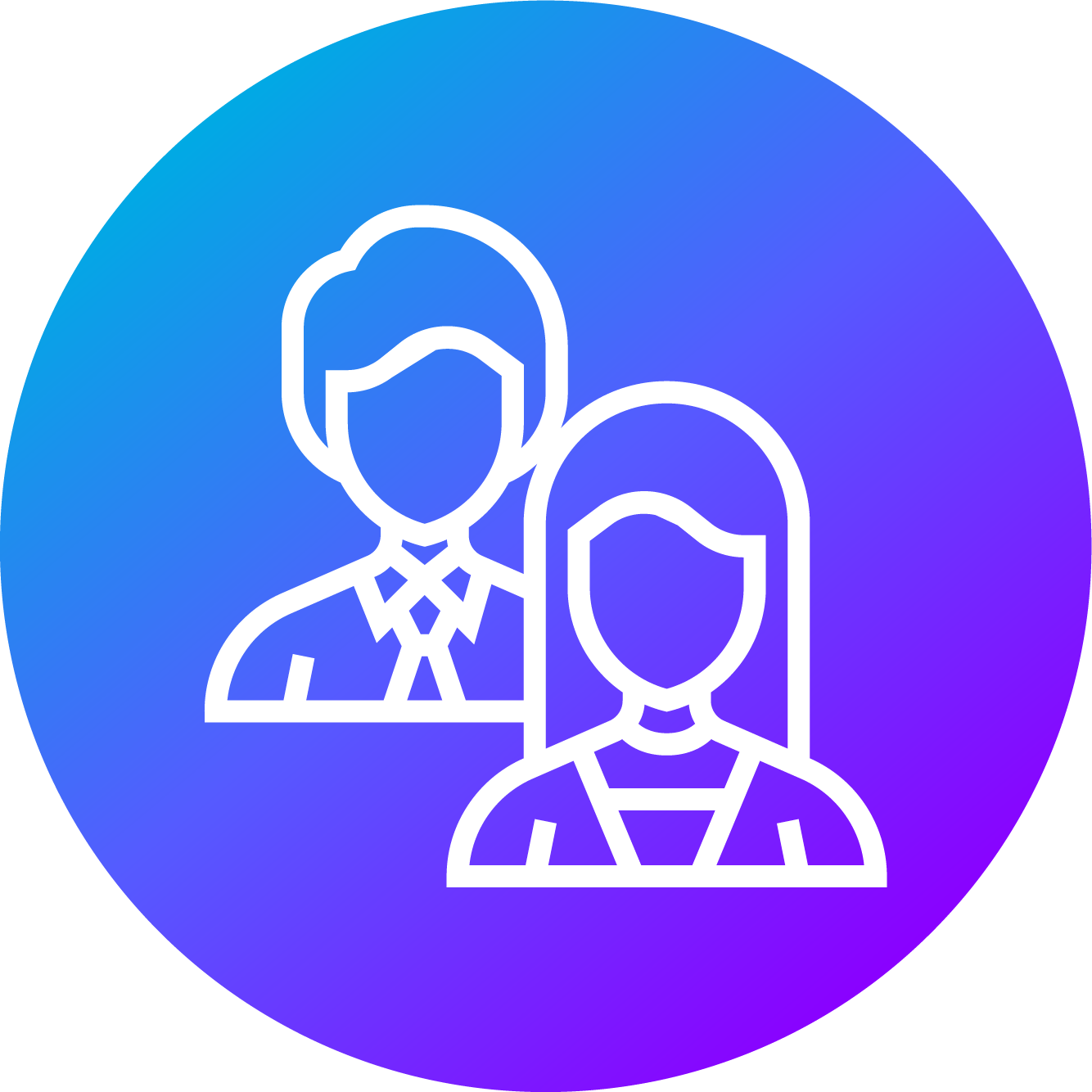 Dedicated Team
Thanks to our industry expertise and personal approach to service, our experienced Corporate Bankers are empowered to make decisions fast without the red tape of other banks. At BankUnited, we're here to help you "Go For More." We're as invested in your success as you are, and we are here to help you navigate everything from your cash flow to your strategic roadmap.
Get in Touch Today
Complete the form below and a member of our Specialized Finance Group will contact you.
*Required information
This is not a commitment to lend. Loans subject to credit and collateral approval. The information on this site is not advice on legal, tax, accounting, investing or other matters and you should always consult your own advisors before making any financial decisions. Additional terms and conditions may apply. Program terms and conditions are subject to change without notice. Products and services are subject to applicable laws and regulations and may be provided by a BankUnited affiliate or subsidiary.