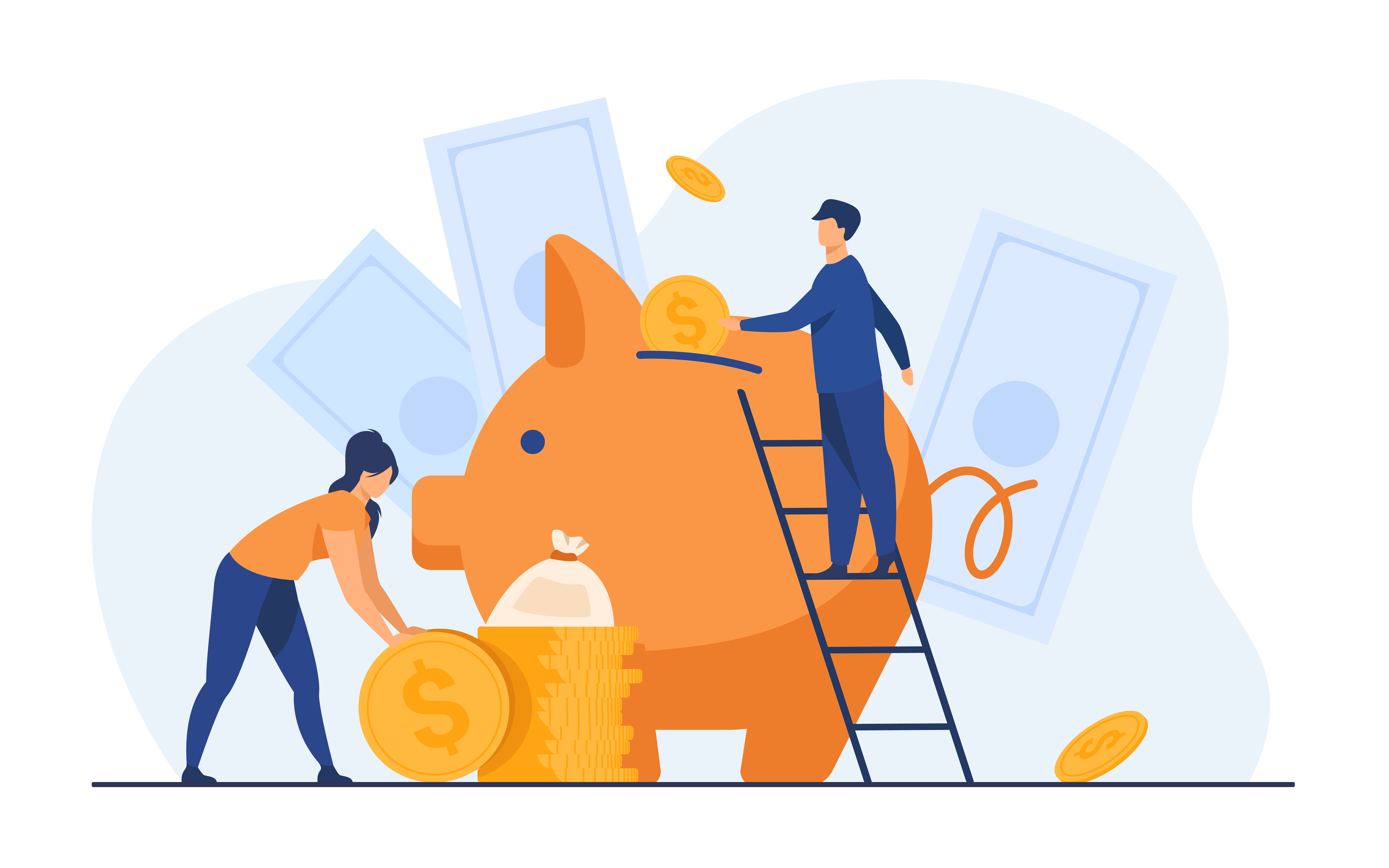 BankUnited sponsors a 401(K) plan administered by Ingham Retirement Group. All eligible employees are automatically enrolled after one month of service at a 3% deduction (pre-tax) from your pay. To opt out, or manage your account please login to Ingham.com. (First time users please refer the following guide to set up your account: Ingham Participant First Time Login Instructions ) If no action is taken, there will be an automatic 1% increase every year to a max rate of 6%.
Company Match
BankUnited will match 100% of your first percent, then 70% of the next five percent.
In order to take advantage of the maximum company match you must be contributing 6% for a maximum company match of 4.5%.
Vesting
Your own contributions are always 100% vested.
You will be 100% vested in the company match contributions after 2 years of service.
IRS Limits 2023
(Amounts confirmed as of November 2021)
Pre-tax contributions may not exceed $20,500.
For those age 50 or older contributions may not exceed $26,500.
Resources:
401(k) Forms

General 401(k) Plan Information

Designation of Beneficiary

Make sure your 401k funds are distributed to the right people and that you keep your beneficiary designations up to date after life changes.

Required Notices

401K SAR

Summary Annual Report is a report summarizing the plan's financial activities as required by law

401K SPD

A Summary Plan Description provides a deeper dive into all covered and excluded benefits as required by law.

Safe Harbor Notice

A notice informing employees of their rights and obligations under the plan as required by law.