MONEY MARKET ACCOUNTS
Grow Your Savings Your Way
Save more with competitive rates and flexible terms.
MAXIMIZE YOUR SAVINGS POTENTIAL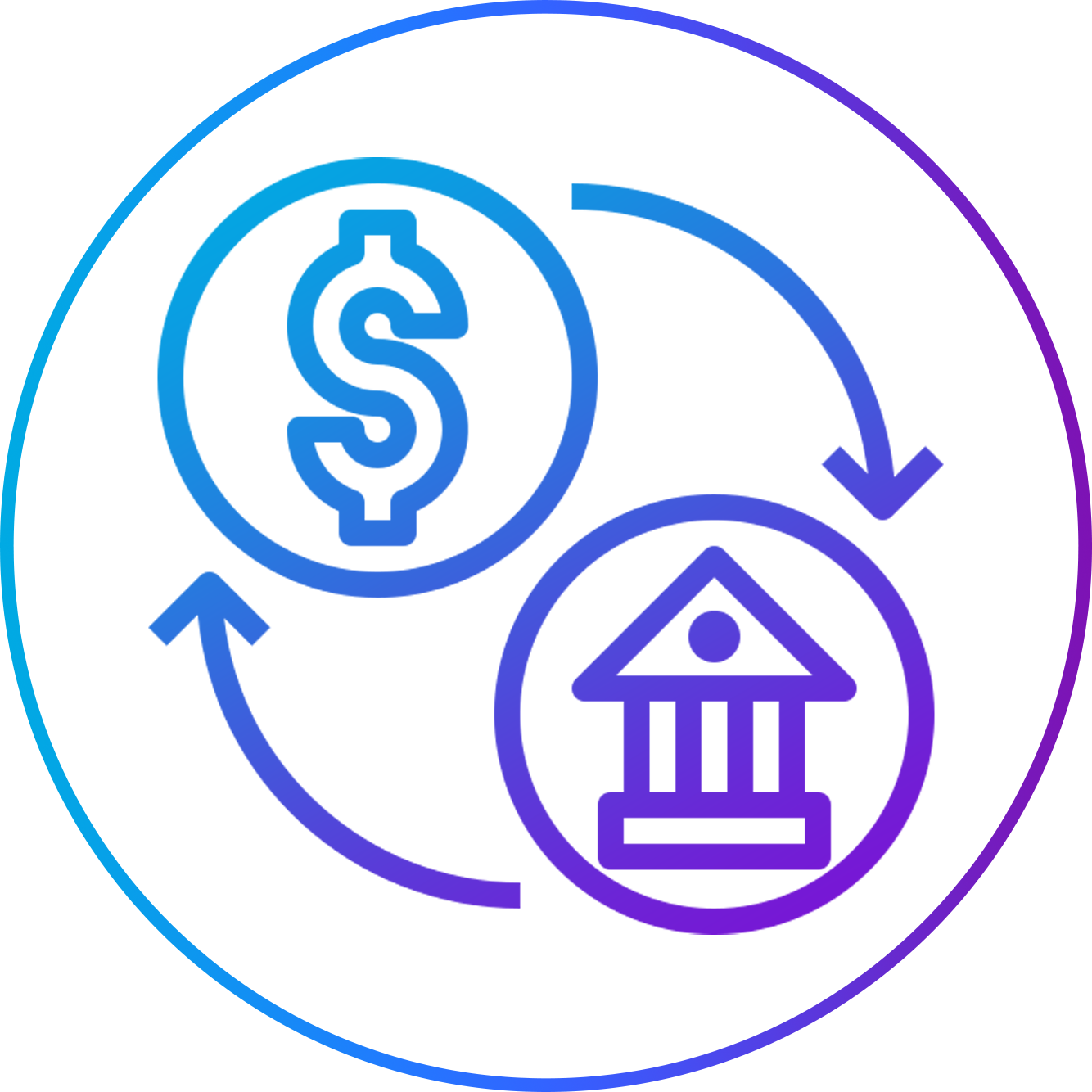 TRANSACTION FLEXIBILITY
Make unlimited transactions with no fees and unlimited deposits.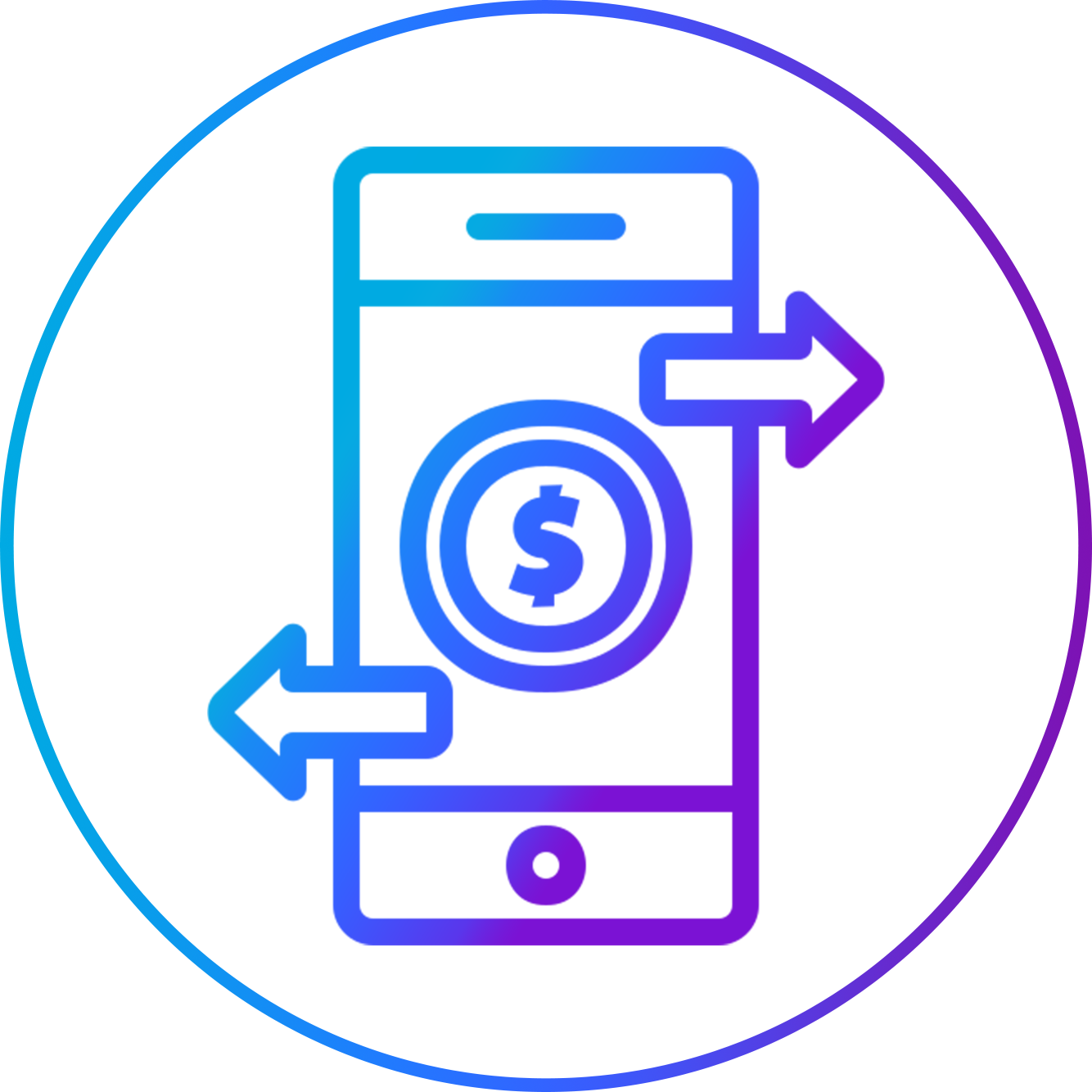 AUTOMATIC
TRANSFERS
Set up automatic monthly transfers from your checking account.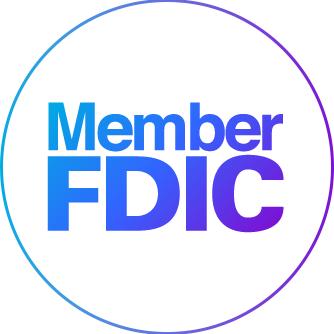 FDIC
INSURED
Your deposits are FDIC insured up to the maximum allowable limits.†
EASY ACCOUNT MANAGEMENT
Manage your account anywhere, any time on the BankUnited mobile app.
SAVE FOR WHAT'S IMPORTANT TO YOU




From building an emergency fund or saving for a particular purchase, our money market account can get you closer to your financial goals.
$2,500 minimum opening deposit
Monthly maintenance fee waived when you maintain a minimum daily balance
Unlimited transactions
Easy fund transfers with online and mobile banking
OPEN AN ACCOUNT
A SAFE PLACE TO GROW YOUR MONEY
At BankUnited, security is our top priority.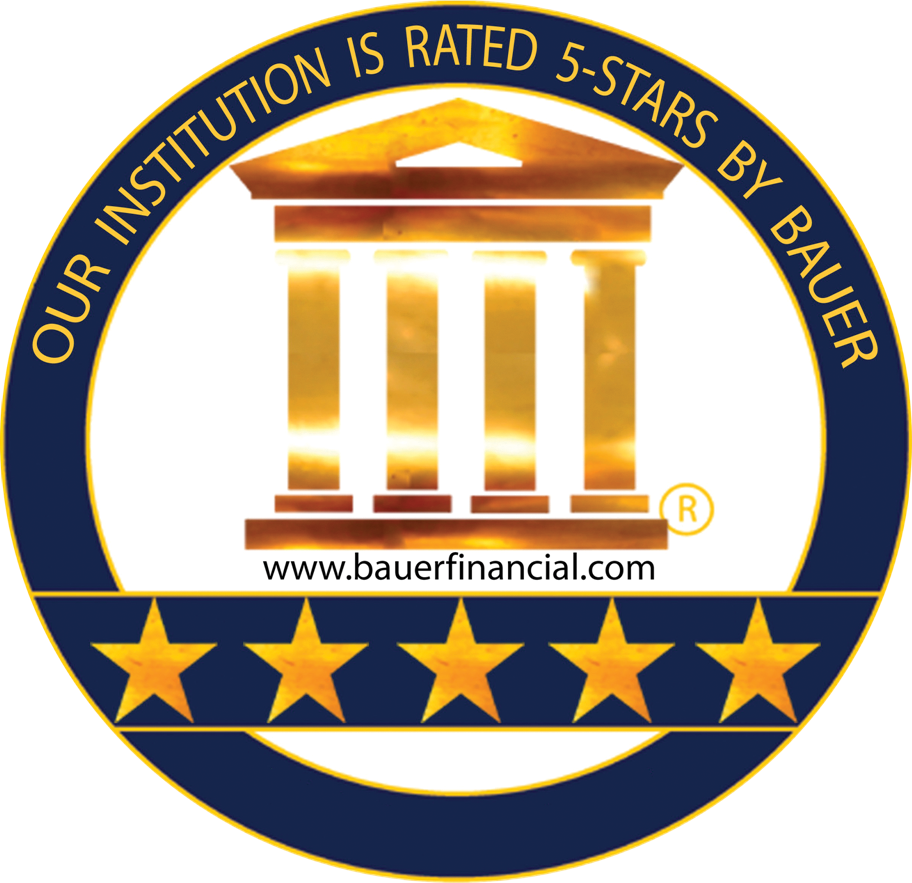 5-star rating from
Bauer Financial

Member FDIC
START SAVING FOR SOMETHING GREAT
Open your account today in 3 easy steps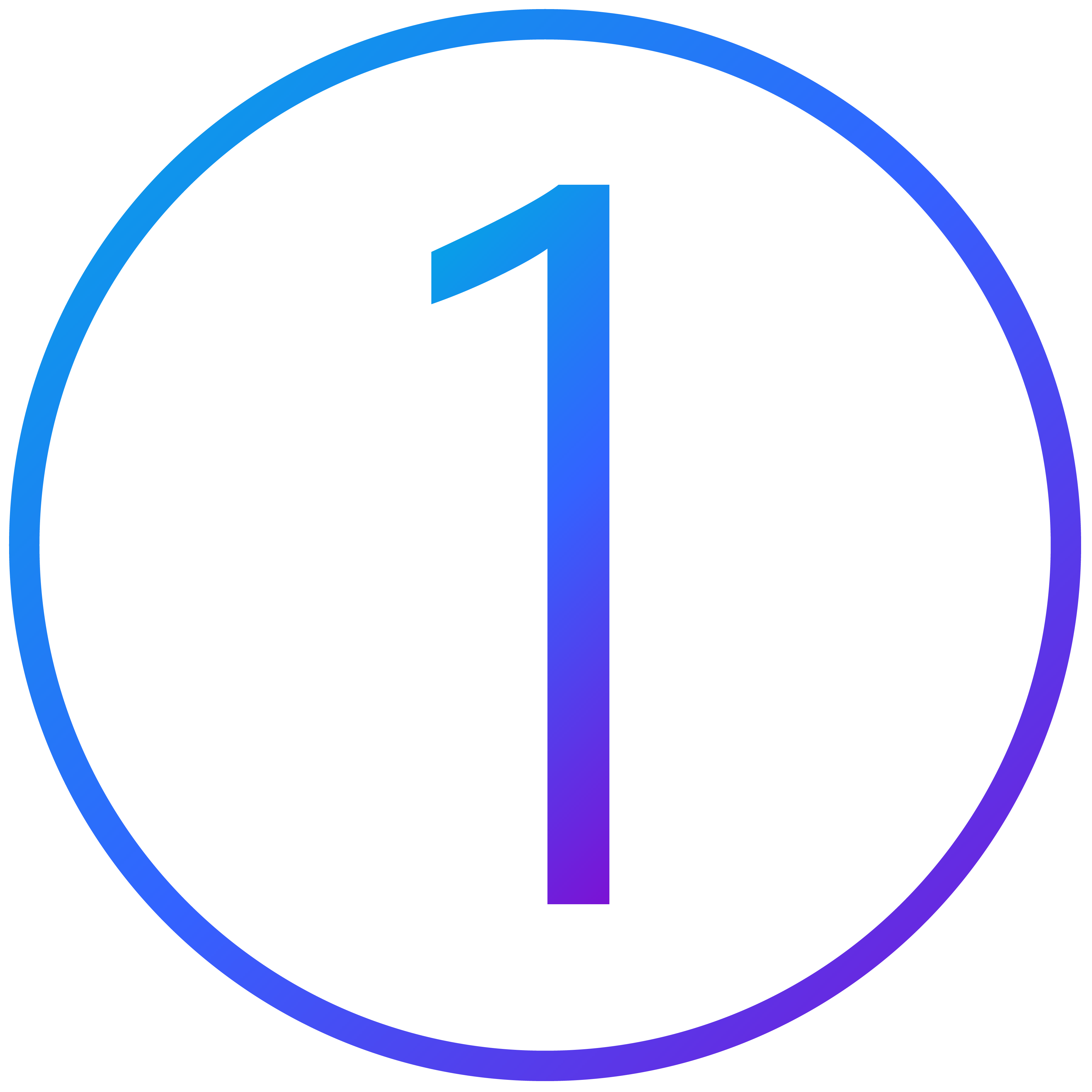 START YOUR APPLICATION
Tell us some basic information (like your address, contact number and social security number). We will never compromise your information.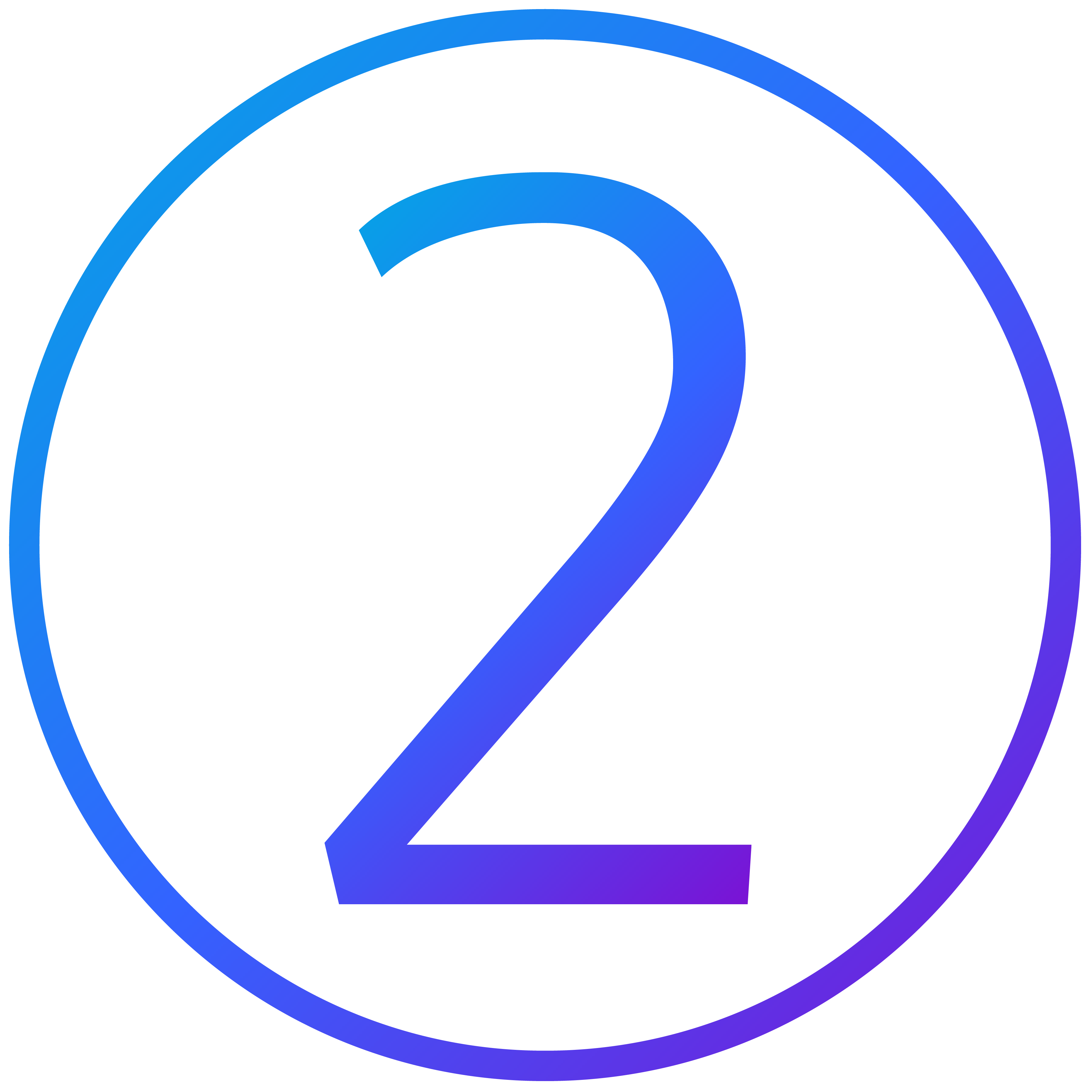 FUND YOUR ACCOUNT
Send your money via mobile deposit or secure online transfer. The minimum opening deposit is $2,500.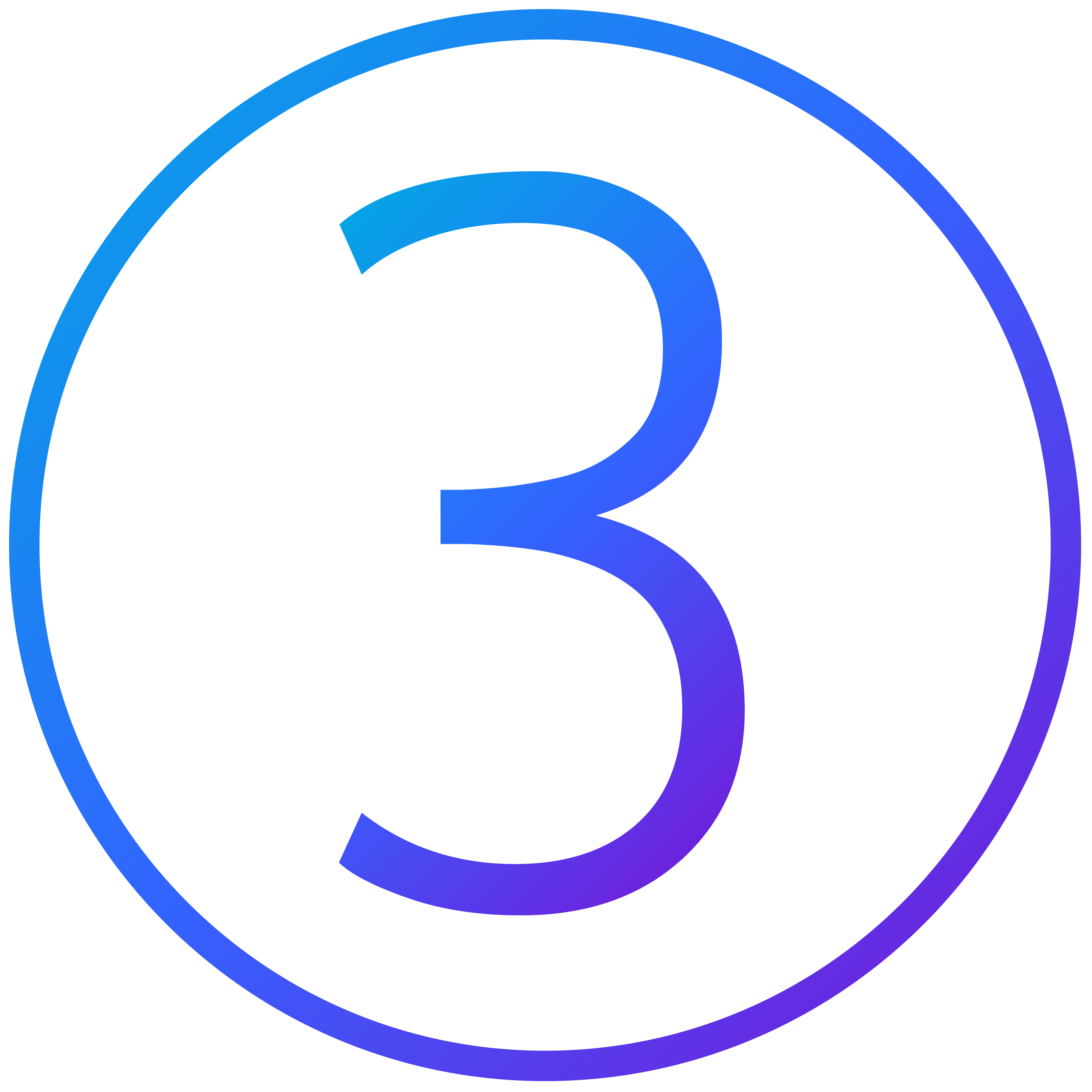 WATCH YOUR MONEY GROW
Download the BankUnited mobile app or log in to your online banking account to manage your funds at your convenience.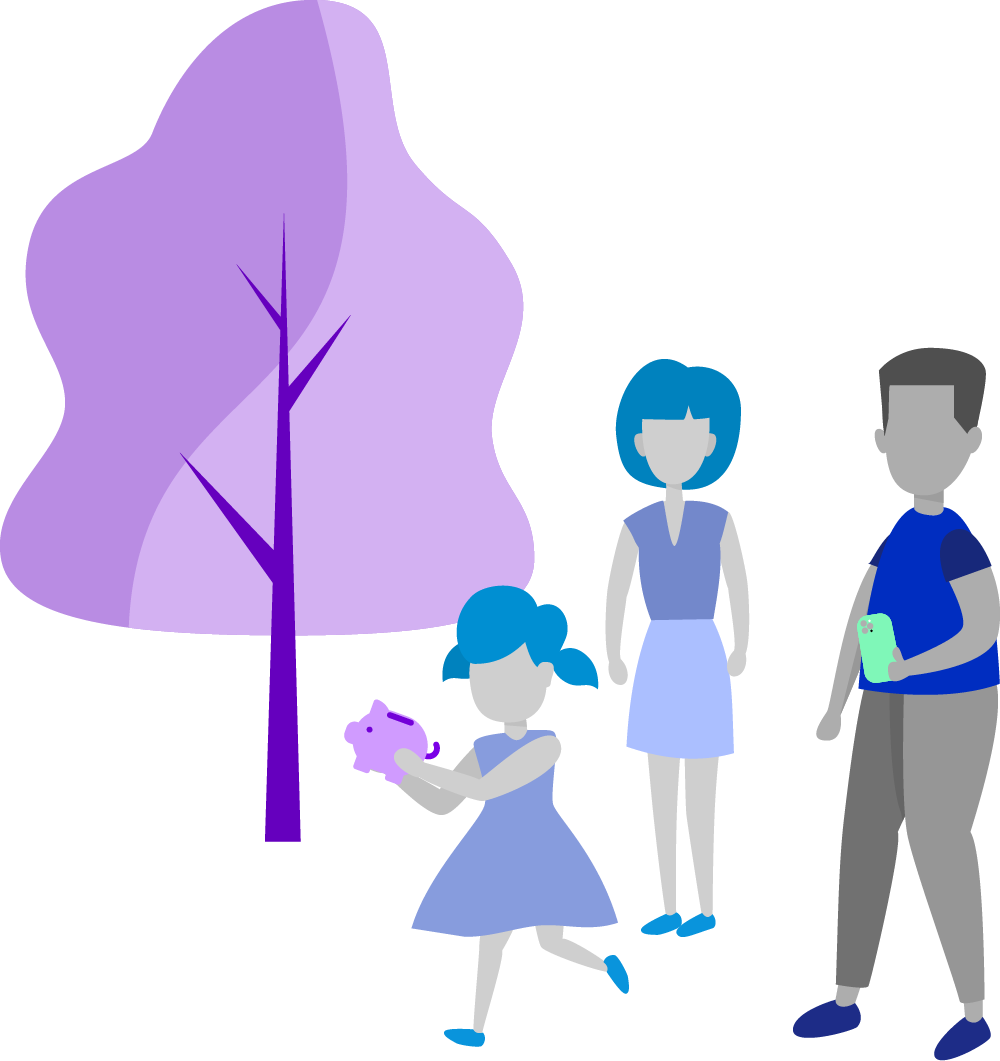 TAKE YOUR ACCOUNT WITH YOU WHEREVER YOU GO
Manage your account anytime from the BankUnited mobile app.
Track your earnings
Transfer funds
Pay bills
Deposit checks
And much more...
Learn More

Rated 4.7 out of 5 stars!
Do I get the option to receive paper or electronic statements while applying?
Question :
Do I get the option to receive paper or electronic statements while applying?
Not while applying. Once the account is opened, you can select your statement option through the online banking platform.
1 Annual Percentage Yield (APY) is accurate as of 4/26/2023. The interest rate and APY are variable and are subject to change at any time before or after account opening at our discretion without notice. Minimum to open the account is $2,500.00. Maximum opening deposit per account is $250,000.00. A $15.00 monthly maintenance fee will be assessed if the daily balance falls below $2,500.00. A $15.00 early closeout fee will be assessed if the account is closed within 180 days of opening date. Fees may reduce earnings. Transaction limitations apply. Additional fees, terms and conditions may apply. Please refer to our Depositor's Agreement and applicable Schedule of Fees for additional information. Advertised rates are for accounts opened online through BankUnited.com only. Other rates may be in effect for accounts opened in person at a BankUnited branch, by mail or other remote means. Please contact a BankUnited representative at (877) 779-2265 for additional details. Offer is for consumer accounts only.
† To the maximum allowed by law. For more information about FDIC insurance coverage please visit www.fdic.gov.