6 Tips to Prevent Data Breaches in Your Business
Learn top tips to safeguard and protect your business against data breaches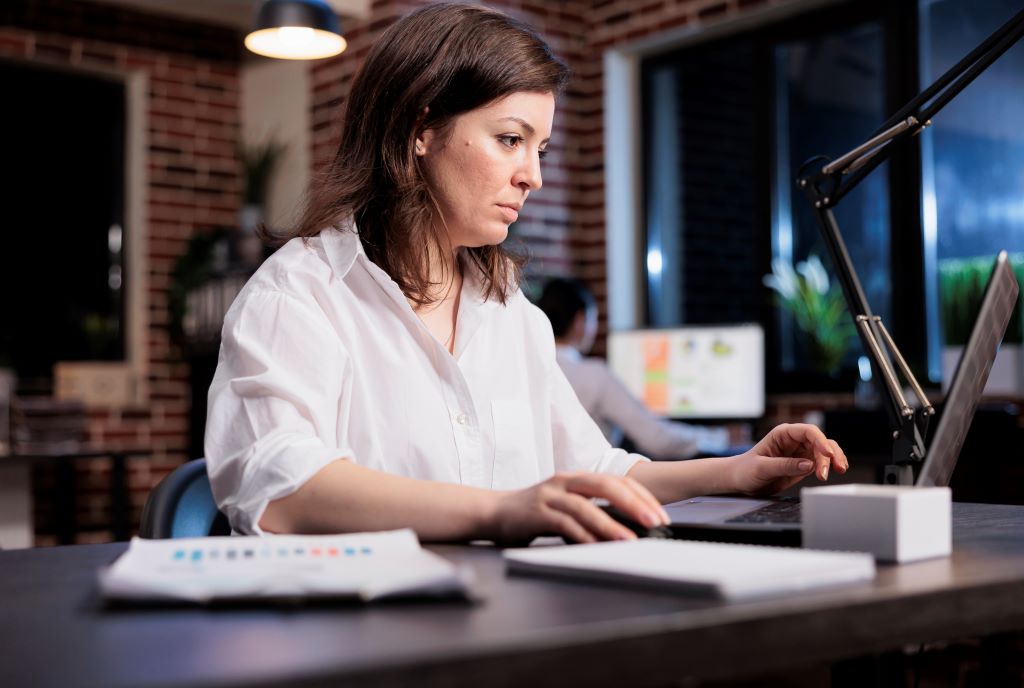 Check out these top 6 tips to protect your business against data breaches:
Keep Only What You Need
Reduce the volume of information you collect and retain only what is necessary. Minimize the places you store personal data. Know what you keep and where you keep it.
Destroy Before Disposal
Cross-cut shred paper files before disposing of private information. Also destroy CDs, DVDs and other portable media. Deleting files or reformatting hard drives does not erase data. Instead, use software designed to permanently wipe the drive, or physically destroy it.
Safeguard Data
Lock physical records in a secure location. Restrict access to employees who need to retrieve private data. Conduct employee background checks and never give access to temporary employees or vendors.
Safeguard Data Privacy
Employees must understand that your privacy policy is a pledge to your customers that you will protect their information. Data should only be used in ways that will keep customer identity and the confidentiality of information secure. Of course, your employees and organizations must conform to all applicable laws and regulations.
Continually Update Procedures
Do not use Social Security numbers as employee ID or client account numbers. If you do so, develop another ID system now.
Establish Password Management
A password policy should be established for all employees or temporary workers who will access corporate resources. In general, password complexity should be established according to the job functions and data security requirements. Passwords should never be shared.
All content is for informational purposes only and does not constitute legal, tax, or accounting advice. You should consult your legal and tax or accounting advisors before making any financial decisions.