Everything to Know About Small Business Loan Requirements
Here's a guide to the requirements you must meet to get a small business loan.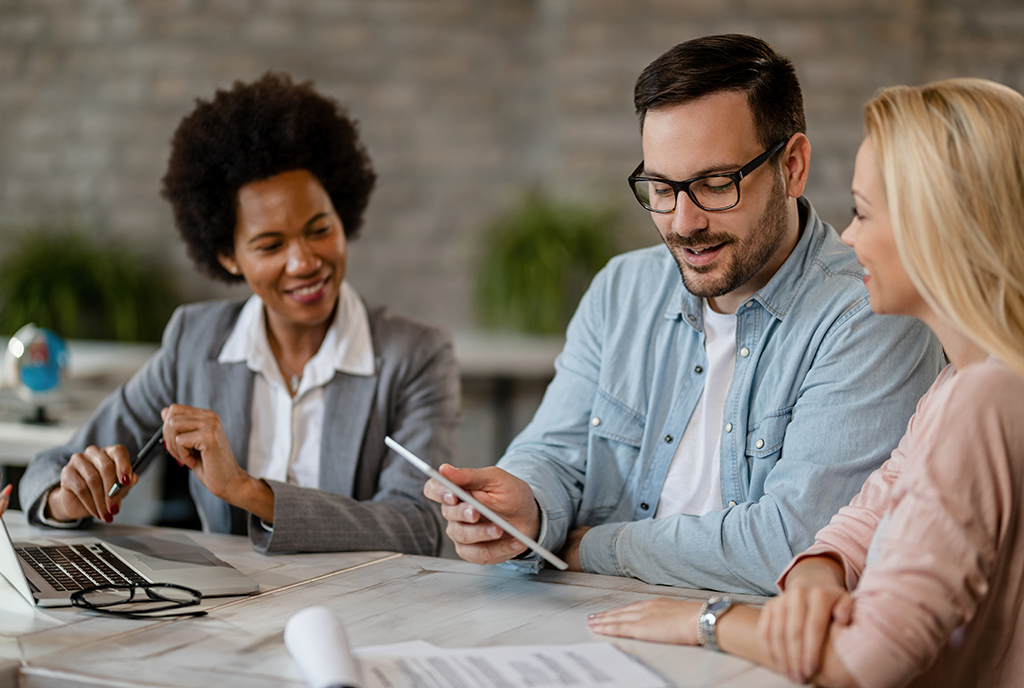 For small business lenders, whether or not a loan application is approved boils down to basic numbers.
Basically, the debt-to-income ratio for your small business. In other words, how much of your small business's monthly earnings are used to repay existing debt.
As a small business owner, you need the documentation to prove your worth and meet the loan requirements. Here's a guide to the standard requirements businesses must meet as you learn how to get a small business loan.
Understanding Small Business Loan Requirements
Here's a list of information that your lender will want to see:
business and personal credit score
annual revenue
numbers of years in business
business industry and size
business plan and loan proposal (what you want to do with money)
collateral or a personal guarantee
other business financial documentation, including a list of business assets
Why Lenders Have Specific Requirements for Small Business Loans

Why do lenders consider a personal credit score part of borrower qualification? The lender wants to see how you manage your personal debt. That's an indication of your money management skills.
What about risk management? For a lender, various types of small businesses have different risk levels. For example, restaurants and beauty shops have a higher risk level than other types of businesses.
That's because those two types of industries have a higher failure rate than other businesses.
Types of Small Business Loans and Their Requirements
There are three basic types of lenders:
The Small Business Administration (SBA) – Learning how to get an SBA loan is often easier for small businesses than working with other lenders. You'll need a very good credit score (690 or higher), but you'll get a good interest rate and long SBA pay-off terms. You must meet the definition of a small business, which varies by industry. You must be current on all existing business loans and no defaults.
SBA loans are obtained through SBA-approved banks. The SBA also has start-up loans and microloans (the borrowed amount is less than $50,000).
Traditional Lenders – Traditional lenders are banks and credit unions. The typical loan requirement is an annual revenue of $250,000, a credit score of 690 or higher, and at least a two-year business history. Learn how to get a business loan from a bank here.
Alternative Lenders – Alternative lenders include online lenders, fintech companies, and those providing short-term loan options. The average loan requirement is an annual revenue of $100,000, six months in business, and a minimum credit score of 500.
To learn about essential loan requirements and top tips to meet these requirements, check out the full article here.
This article was written by Lisa Price from Small Business Trends and was legally licensed through the DiveMarketplace by Industry Dive. Please direct all licensing questions to legal@industrydive.com.
All content is for informational purposes only and does not constitute legal, tax, or accounting advice. You should consult your legal and tax or accounting advisors before making any financial decisions.