CORPORATE BANKING
WE FOCUS ON YOU SO YOU CAN FOCUS ON YOUR BUSINESS
From understanding your day-to-day operations to knowing your long-term goals, we strategically partner with you and provide you with the knowledge and tools necessary to help your business succeed. We provide a full range of customized banking solutions to optimize your business at every stage of its growth. You can expect to receive unparalleled service to ensure you get the personal attention you and your business deserve.
Our Corporate Bankers are located throughout the East Coast spanning from New York to Florida. Whether it's a loan, a line of credit, owner-occupied commercial mortgage, equipment financing, or virtually any type of capital, deposit, or treasury management need, our bankers will work with you to understand your business and provide tailored solutions.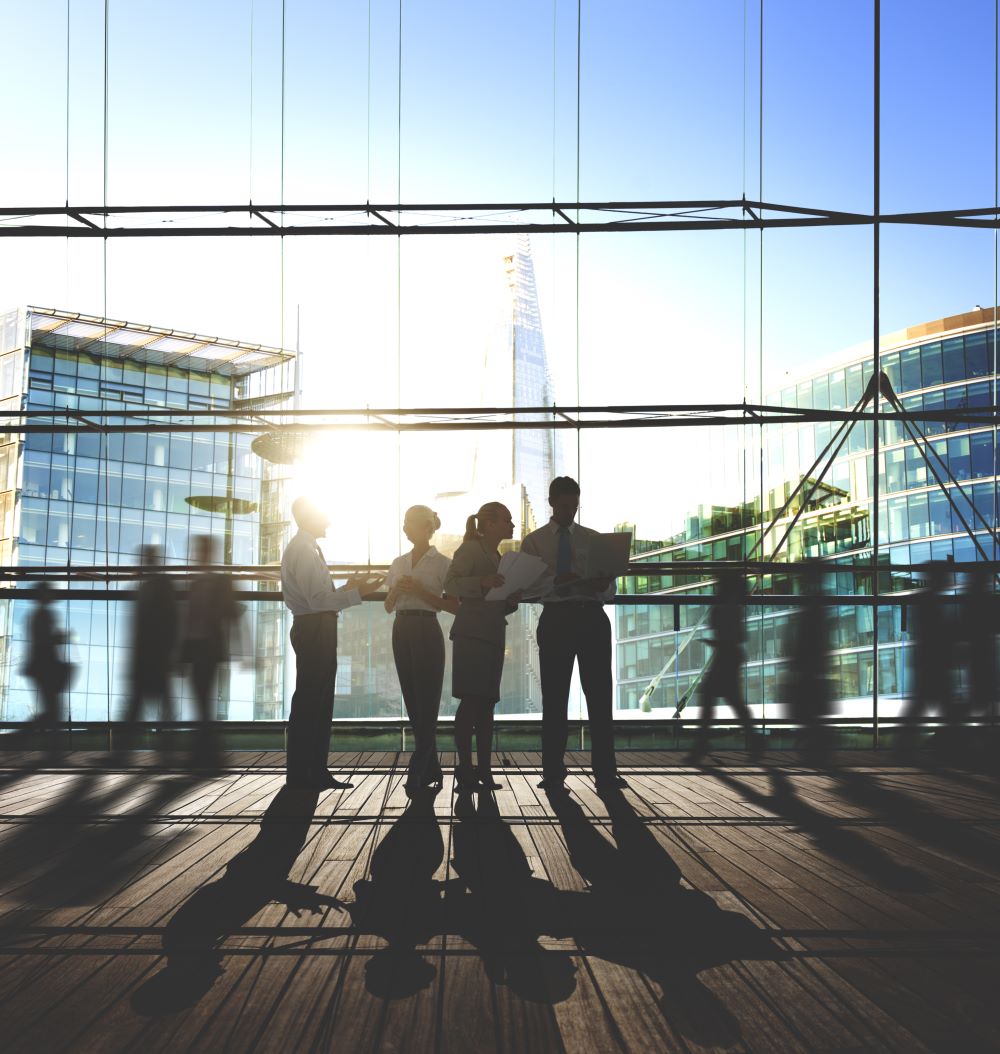 Lending Solutions
Accelerate Growth. Expand Your Possibilities.
Our team of Corporate Bankers are energetic professionals who create opportunities for our clients, working side-by-side with the most innovative entrepreneurs and business leaders. We address your unique situation with a forward-thinking and bespoke analysis, and make recommendations on a wide range of financing options to meet your company's needs.
Loans & Lines of Credit

Formula-based and general corporate lines of credit
Secured term loans
Cash flow loans
Letters of Credit
Supply Chain Solutions for Accounts Receivables & Accounts Payables

Owner-Occupied Commercial Real Estate Loans
Commercial Card Program
Equipment Finance & Leasing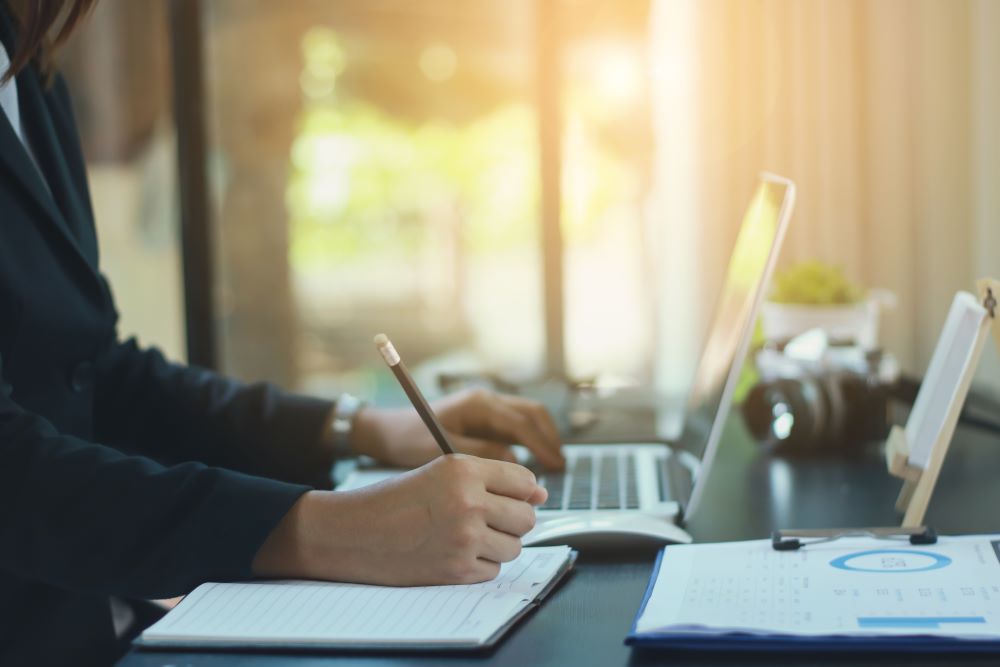 Deposit & Treasury Solutions
Simplified Deposit & Cash Flow Solutions to Move Your Business Forward
Our A+ rated Treasury Solutions team can help you manage cash flow and liquidity, fight fraud and manage day-to-day financial operations.
Payment Solutions
Liquidity Management
Fraud Prevention Tools
Payroll Processing Services
Information Reporting
Receivables
Deposit Accounts
Learn More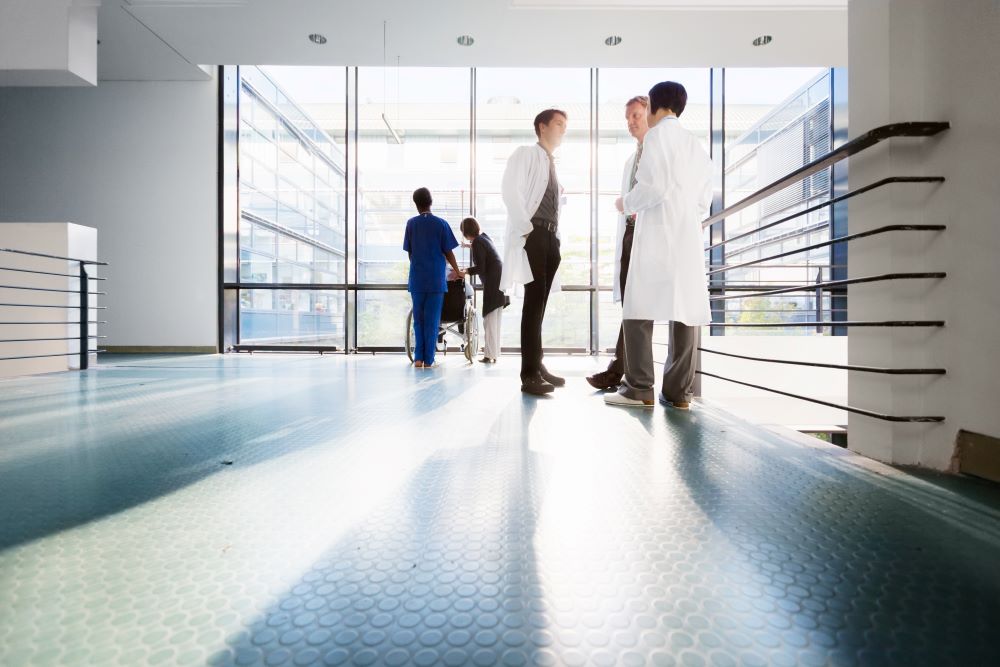 Specialized Groups
Industry Intelligence, Smart Solutions
Some businesses and organizations require specialized knowledge and capabilities from their financial institution in order to meet their goals. We have years of experience working in a number of industries, and we understand the demands and requirements of your particular industry.
Healthcare
Public Finance & Project Finance
Employee Stock Ownership Programs (ESOP)
Non-Depository Financial Institutions (NDFI)
Structured Finance
Non-Profit Banking
Technology
Government Banking, Trade & Supply Chain Solutions
Corporate Loan Syndications
Learn More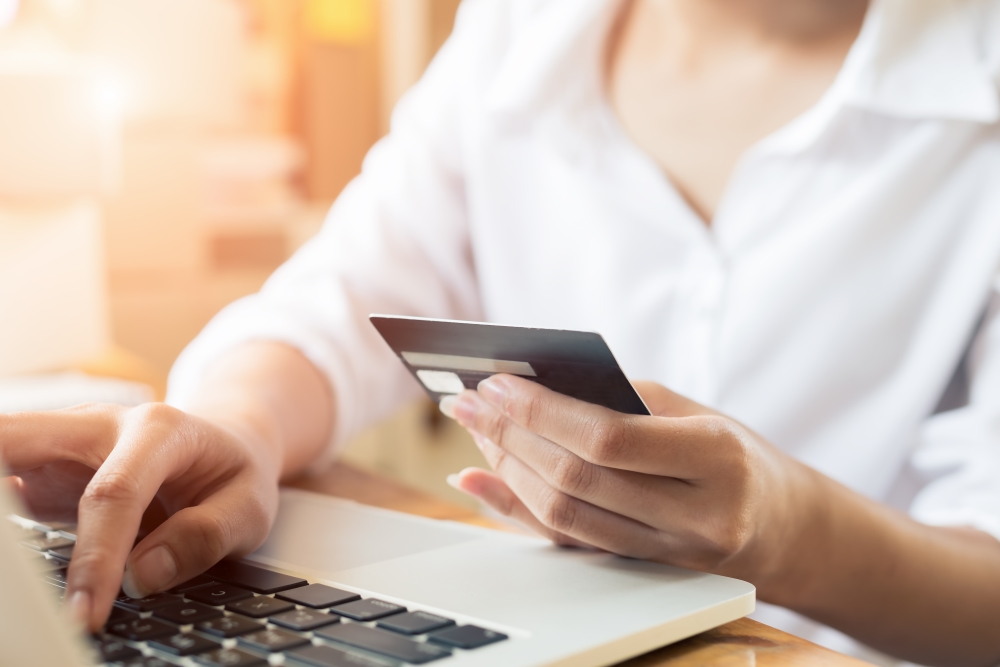 Commercial Card Program
BankUnited's Commercial Card Program can be tailored to support your company's specific priorities and goals, from managing procurement and travel expenses more efficiently to increasing spend visibility or improving cash flow. Build a commercial card program that fits both your business needs and company culture.
Advantages of a Commercial Card:
Reduce transaction and processing costs
Streamline expense reporting
Improve cost controls and visibility into expenses
Contact Us Today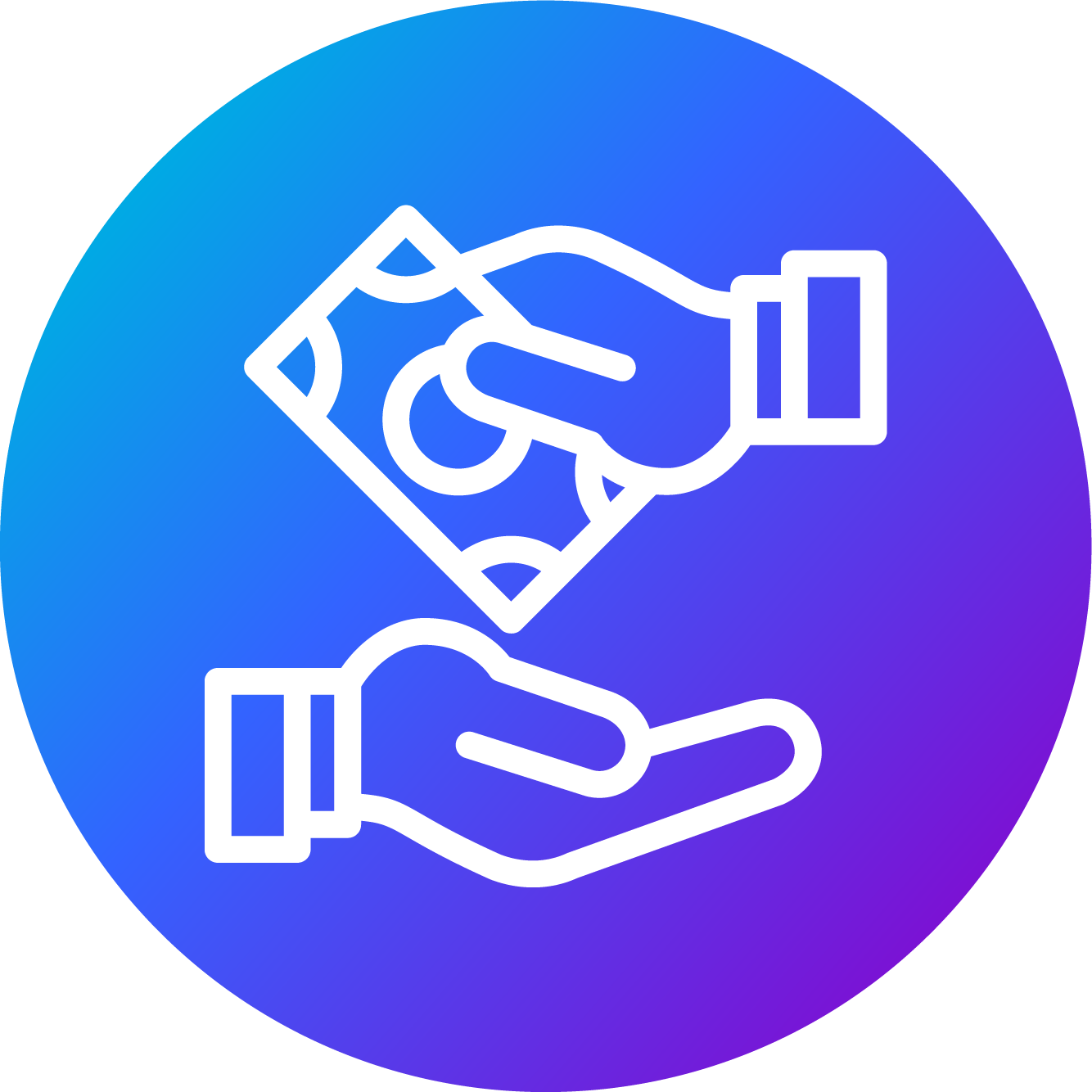 Local Decision Making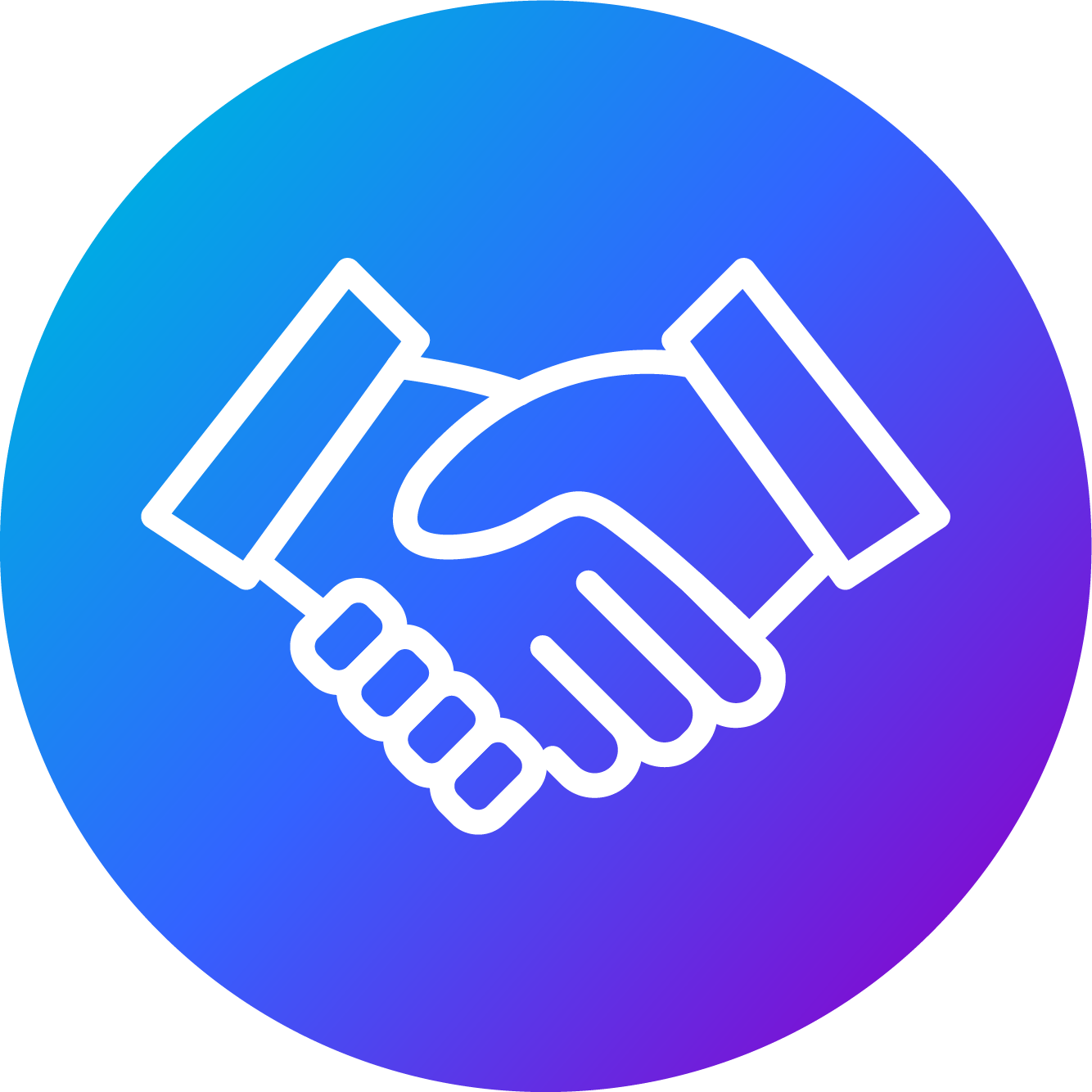 Relationship Approach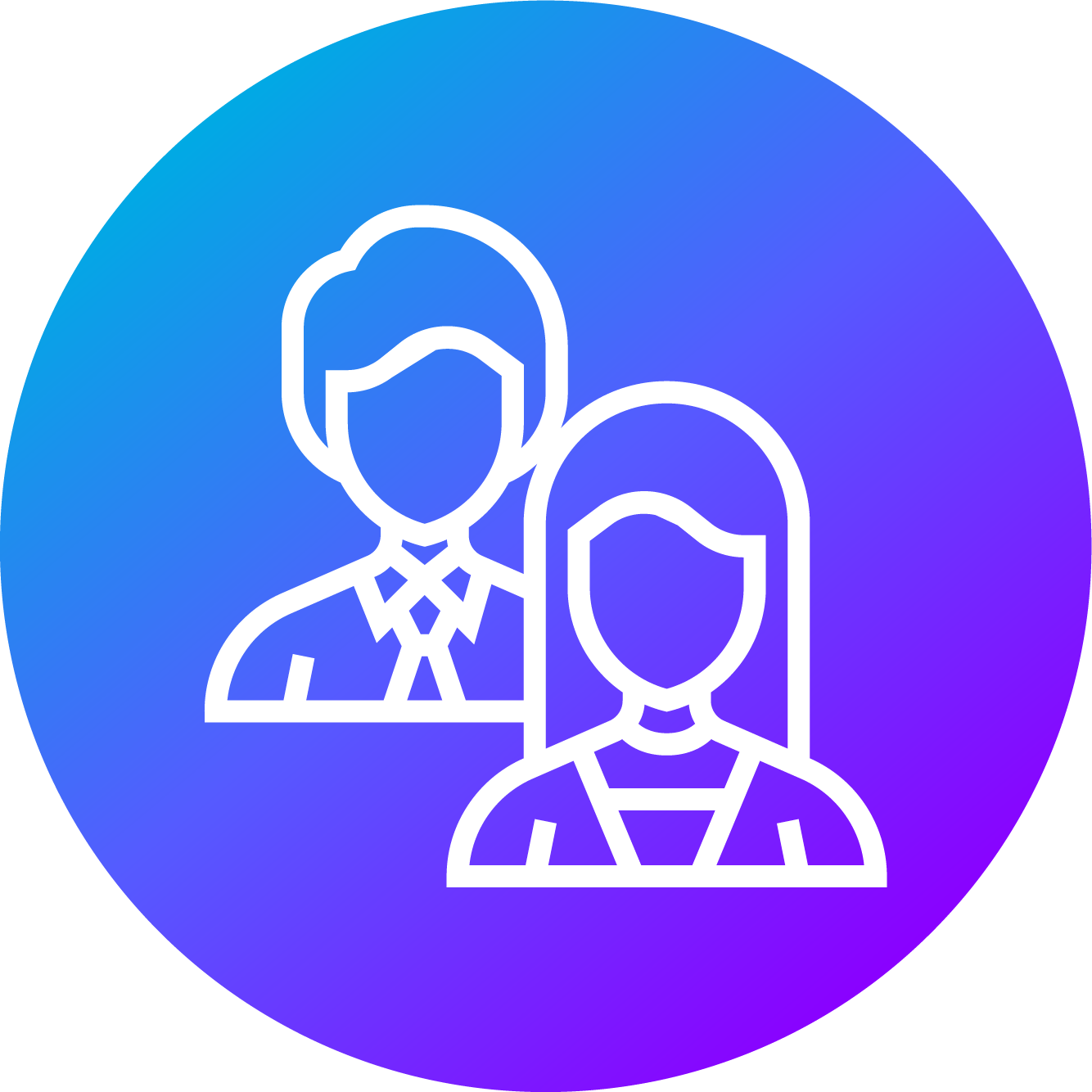 Dedicated Team
Thanks to our industry expertise and truly personal approach to service, our experienced Corporate Bankers are empowered to make decisions fast without the red tape of other banks. At BankUnited, as you start a relationship, we help you "Go For More." We're as invested in your success as you are, and we are here to help you navigate --- everything from your cash flow to your strategic roadmap.
This is not a commitment to lend. Loans subject to credit and collateral approval. The information on this site is not advice on legal, tax, accounting, investing or other matters and you should always consult your own advisors before making any financial decisions. Additional terms and conditions may apply. Program terms and conditions are subject to change without notice. Products and services are subject to applicable laws and regulations and may be provided by a BankUnited affiliate or subsidiary.