COMMERCIAL BANKING
Your Dream. Our Purpose.
A successful business needs a team of experienced bankers who can provide the financial tools and market insight to help them grow.
We work with our clients face-to-face to help them manage operations, mitigate risk and grow and expand when the time is right. Our bankers have a deep understanding of the Commercial industry and provide personal customer service to ensure you get the attention you and your business deserve. From lines of credit, building and equipment loans, expansion loans and much more, we help keep your business moving forward.
Commercial Lending Solutions
What's the best way to finance your business? That, of course, depends on your goals. We offer a variety of financing options for large and medium-sized companies looking to get ahead. Learn how your business will benefit from modern banking that's personally delivered to your doorstep.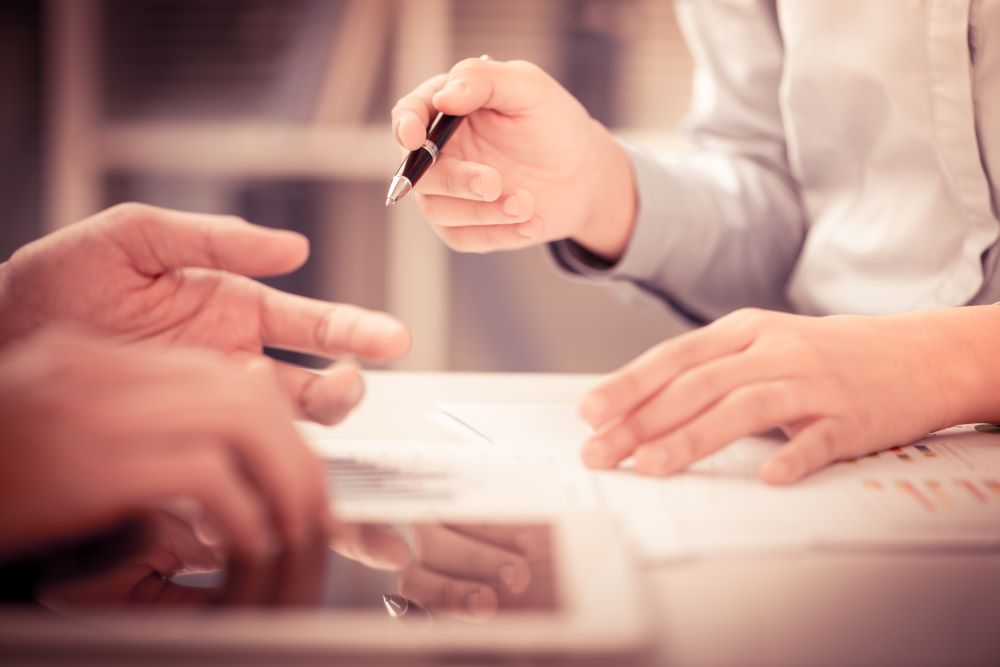 Lines of Credit
With our Commercial Line of Credit you can have more control over your businesses' operational and seasonal cash flows. You can have immediate access to the funds you need for the purchase of inventory, to bridge the collection of accounts receivable, to fund other cash flow timing differences, and much more. We'll work with you to find the right loan to help your business grow.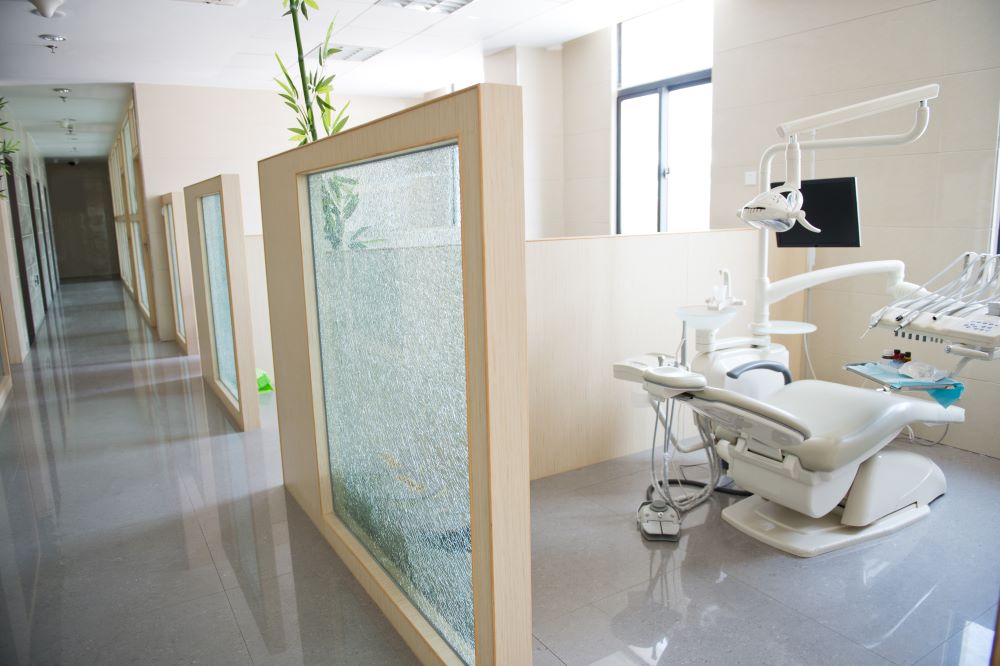 Term Loans
Are you looking to expand your offices, buy new equipment or acquire a business? Our Term Loans can help you achieve your business needs. Borrow what you need in one lump sum and repay it with flexible terms to match your cash flow.
Competitive fixed or variable rates
Flexible terms based on the use of funds and collateral
Practical payment options designed to match your cash flow needs
Contact Commercial Banking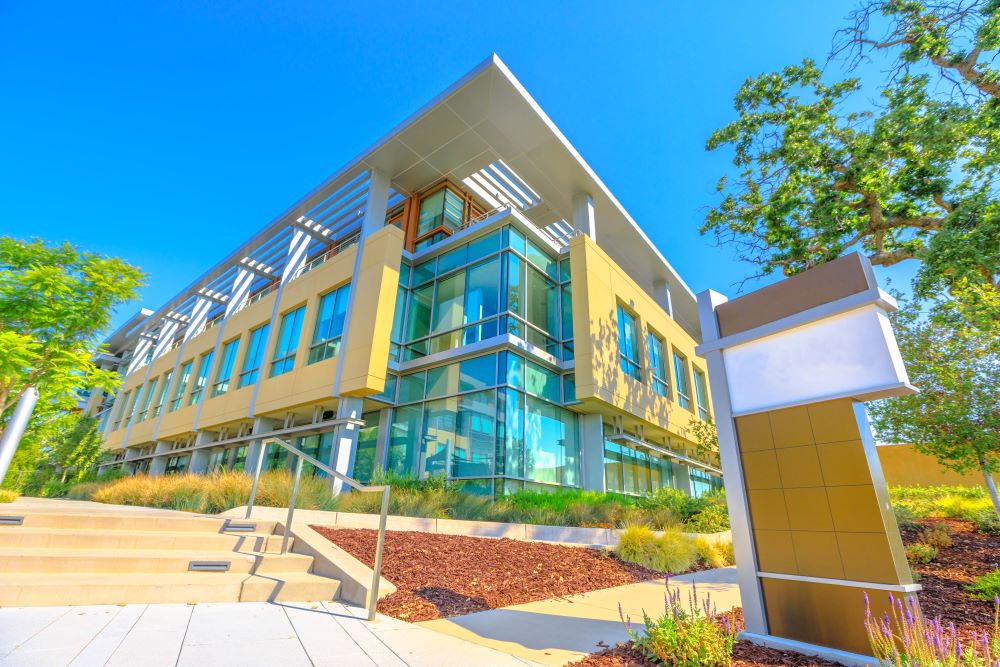 Owner-Occupied Real Estate Loans
Thinking of buying your office space instead of leasing? There are lots of benefits to owning your own commercial real estate. With our commercial real estate loan, you can buy the office or building you've always wanted. You'll get the advantage of tax benefits and build equity in your business. With such a stable foundation, there will be plenty of room for your business to grow.
Get Started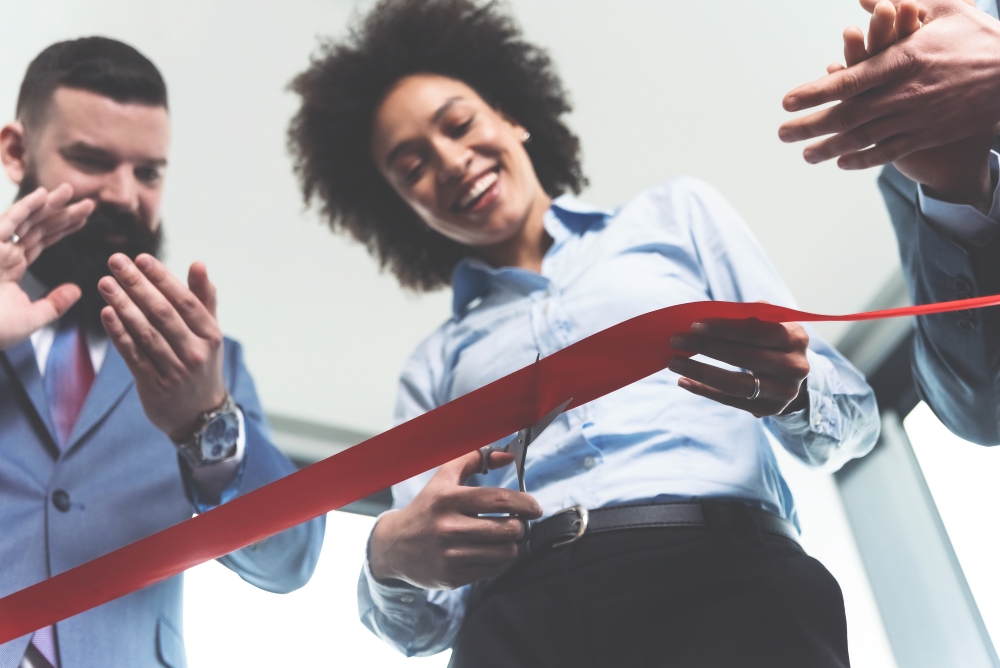 Small Business Administration (SBA) Loans
BankUnited is a Preferred SBA Lender and we're here to help you.
We know the power of entrepreneurship and we're committed to helping grow small businesses into something great. As a Preferred Small Business Administration (SBA) lender, our dedicated SBA team will work closely with you to determine which loan is right for you. Our seasoned bankers have extensive experience in small business lending and are committed to working with you one-on-one to help you reach your goals.
Learn More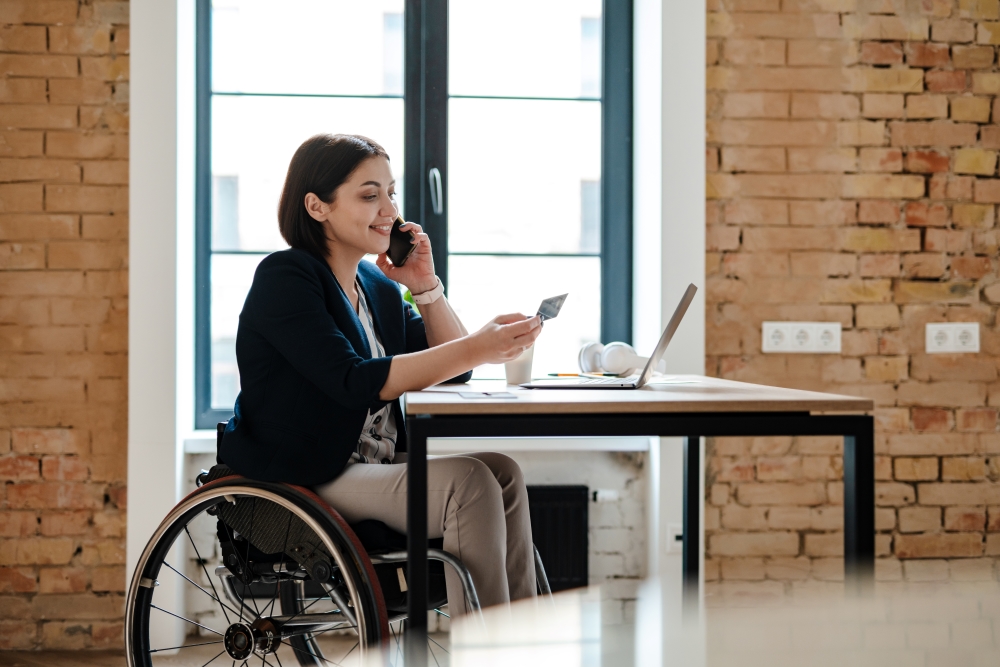 Business Credit Cards
From building business credit to tracking expenses to simplifying tax time, a business credit card can provide cash and open doors. Choose from a variety of business credit card options.
Compare Business Credit Cards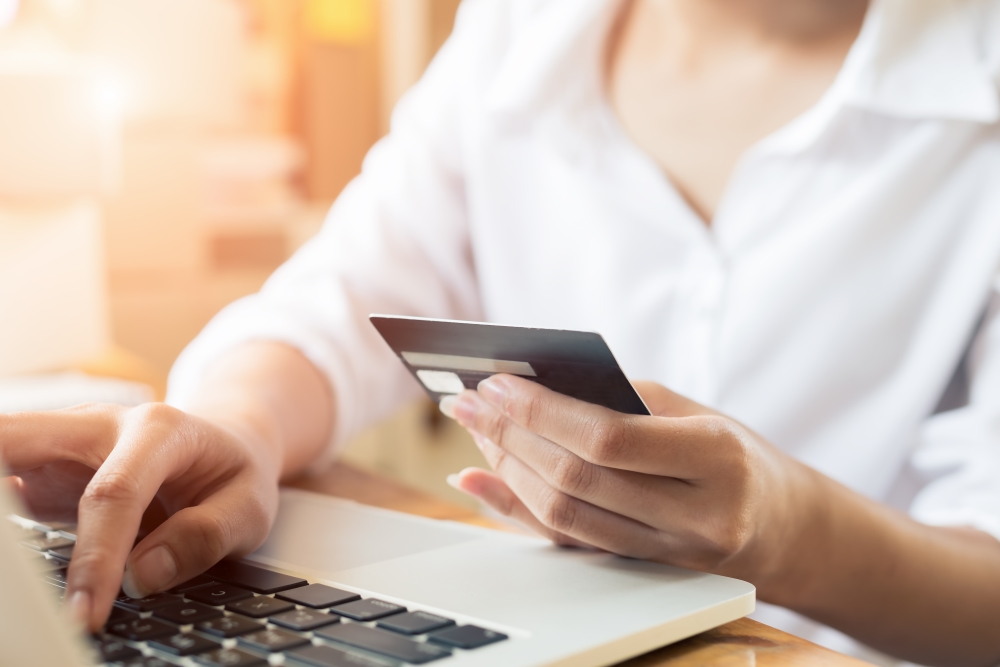 Commercial Card Program
BankUnited's Commercial Card Program can be tailored to support your company's specific priorities and goals, from managing procurement and travel expenses more efficiently to increasing spend visibility or improving cash flow. Build a commercial card program that fits both your business needs and company culture.
Advantages of a Commercial Card:
Reduce transaction and processing costs
Streamline expense reporting
Improve cost controls and visibility into expenses
Contact Us Today
Treasury Solutions
We are here to help you manage the day-to-day cash flow and the financial operations of your business. Our comprehensive suite of deposit accounts and treasury solutions are designed to optimize your company's overall financial performance and increased productivity.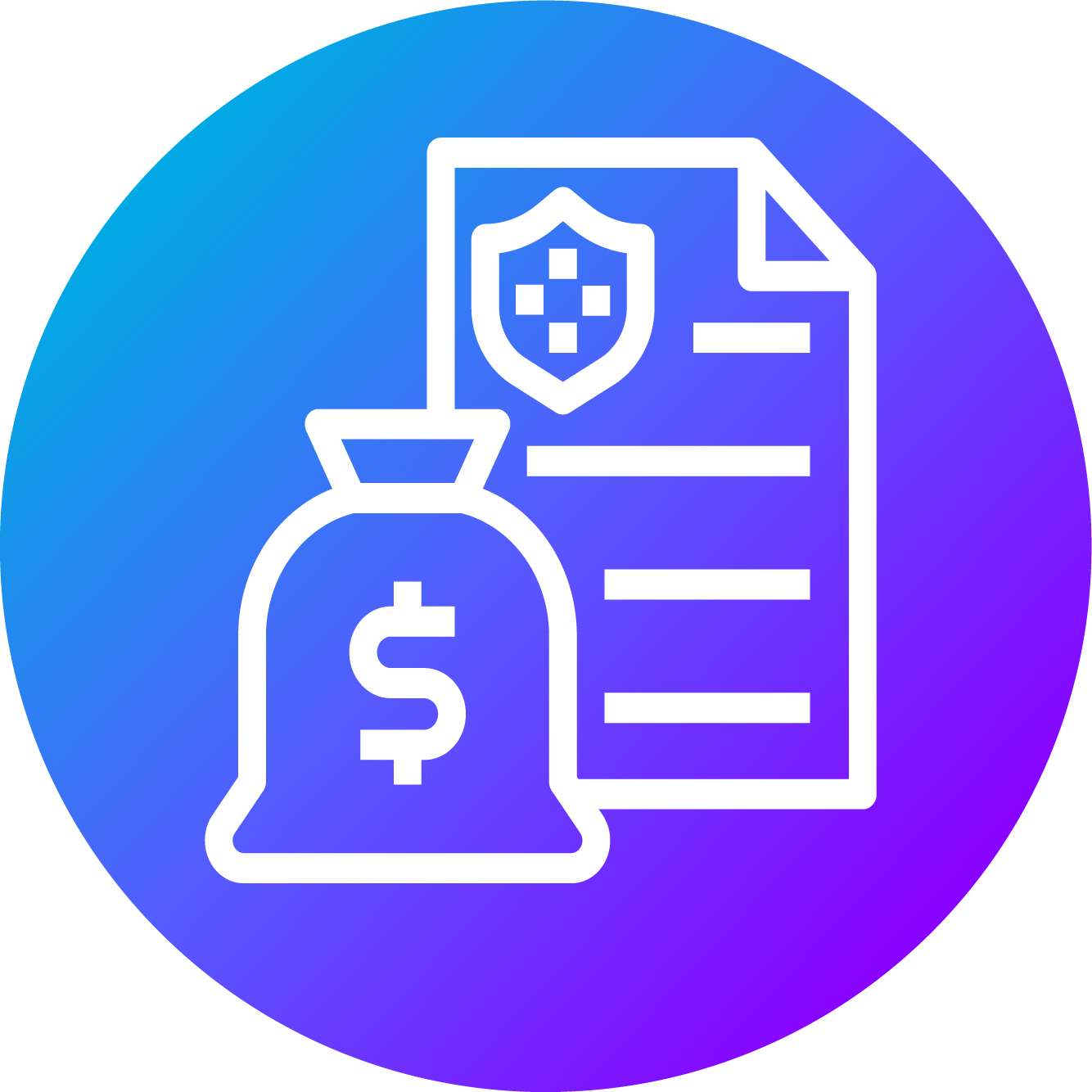 Payment Solutions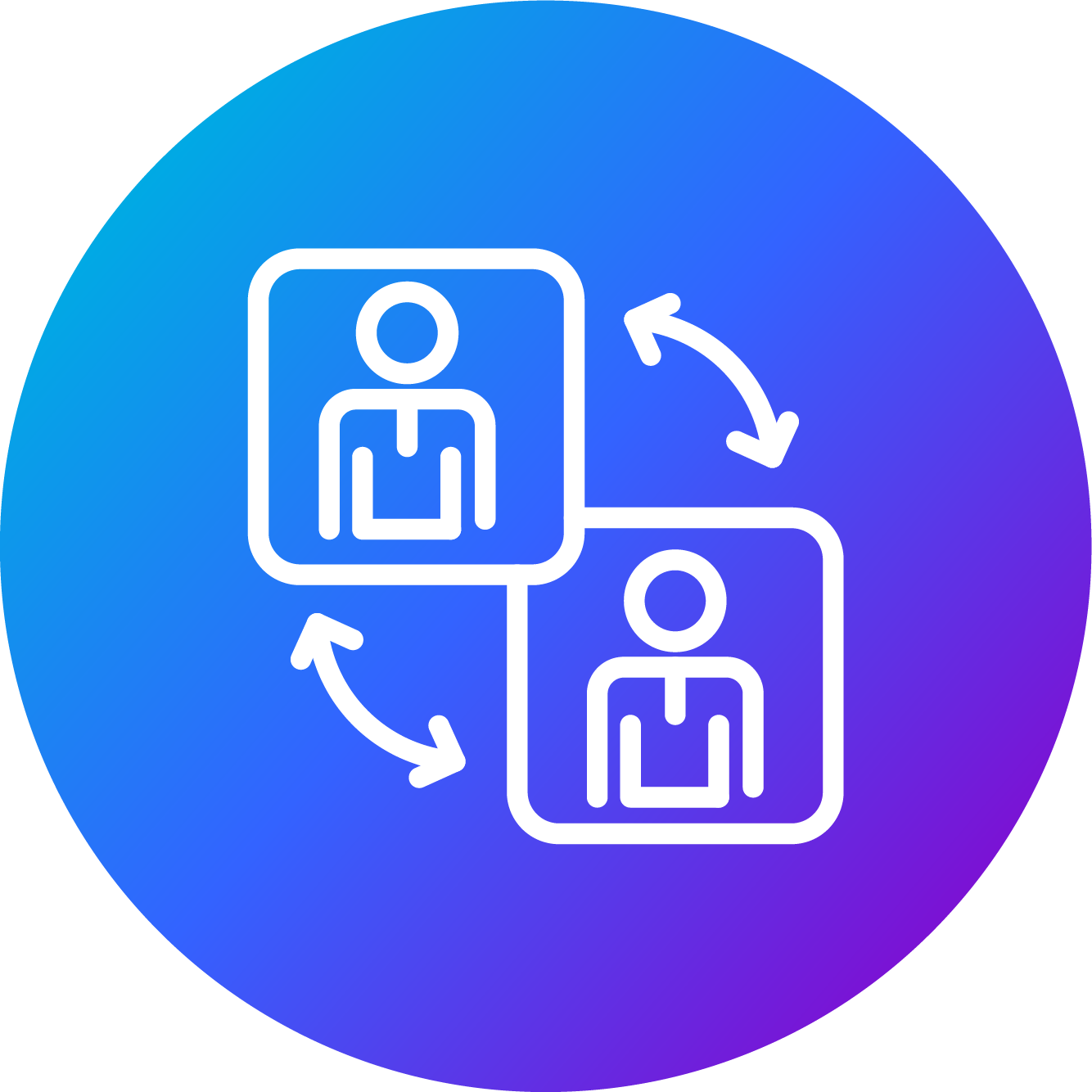 Receivable Solutions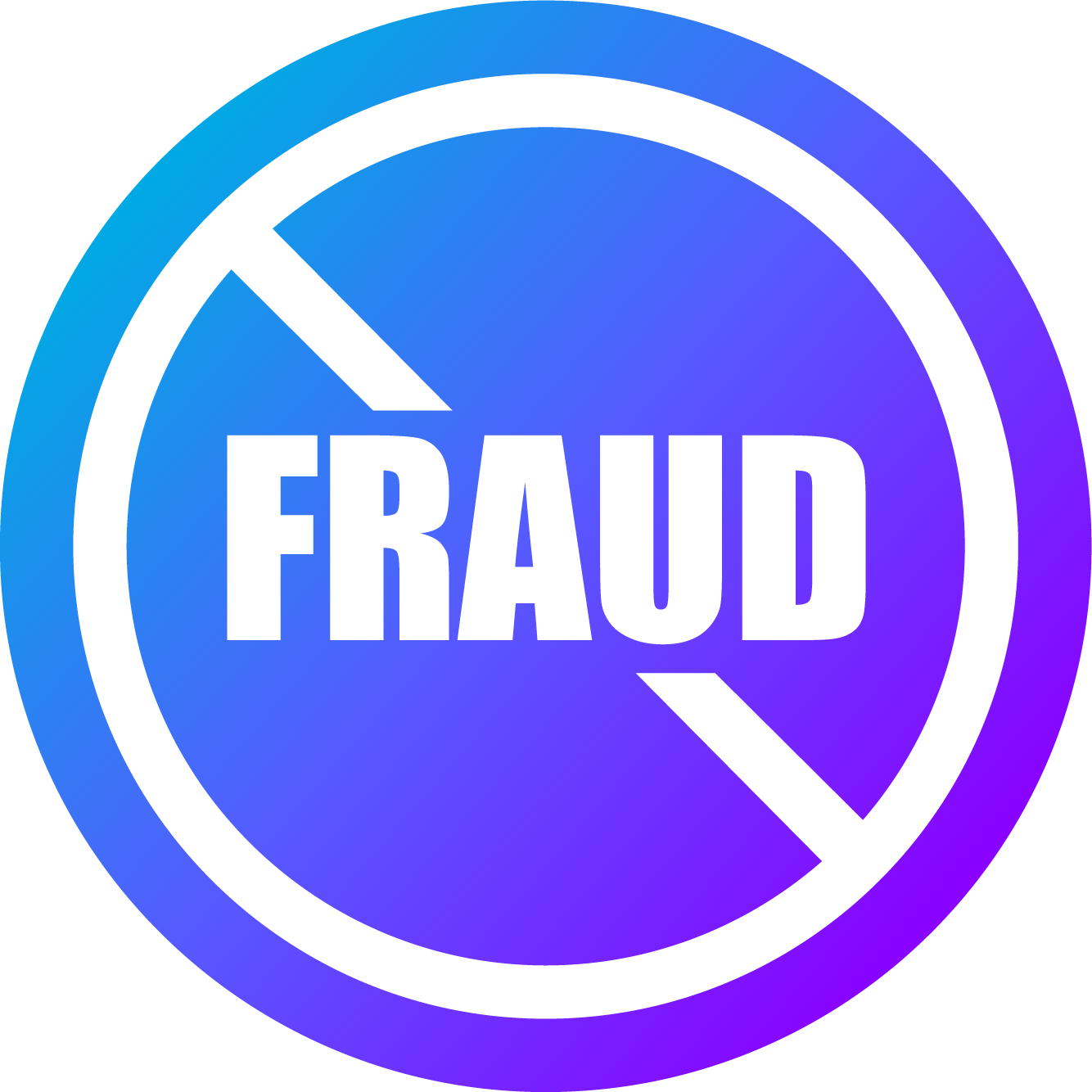 Fraud Prevention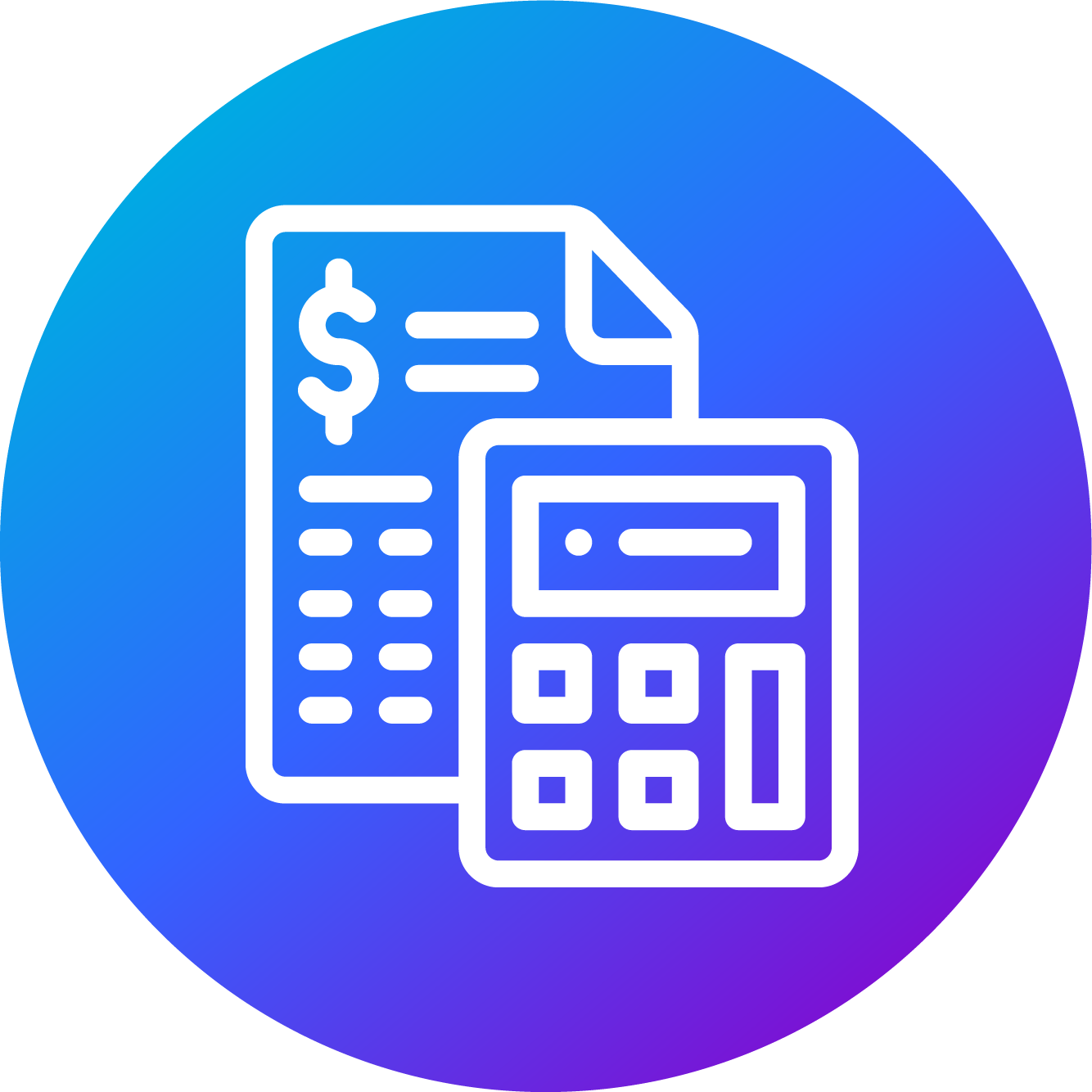 Payroll Processing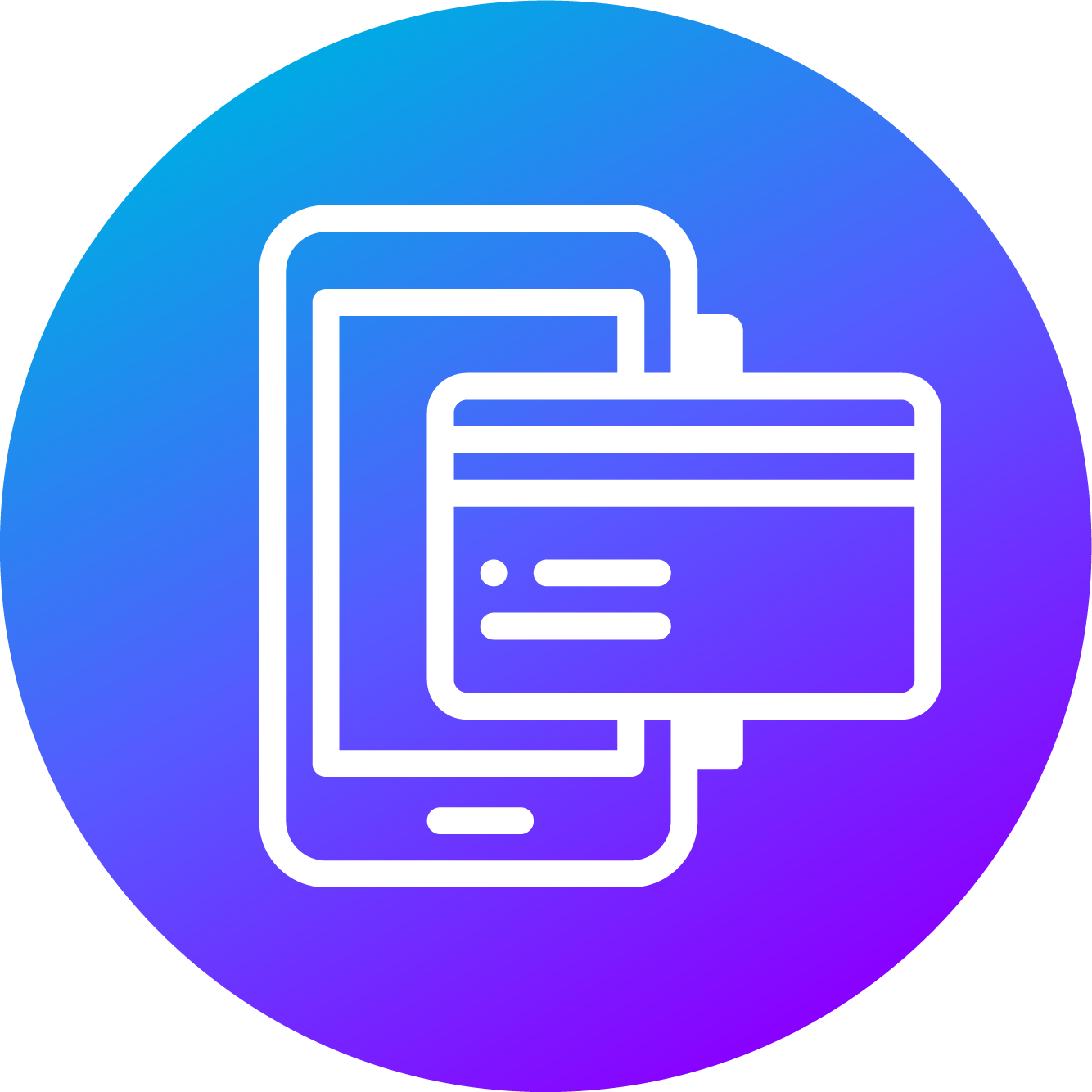 Merchant Services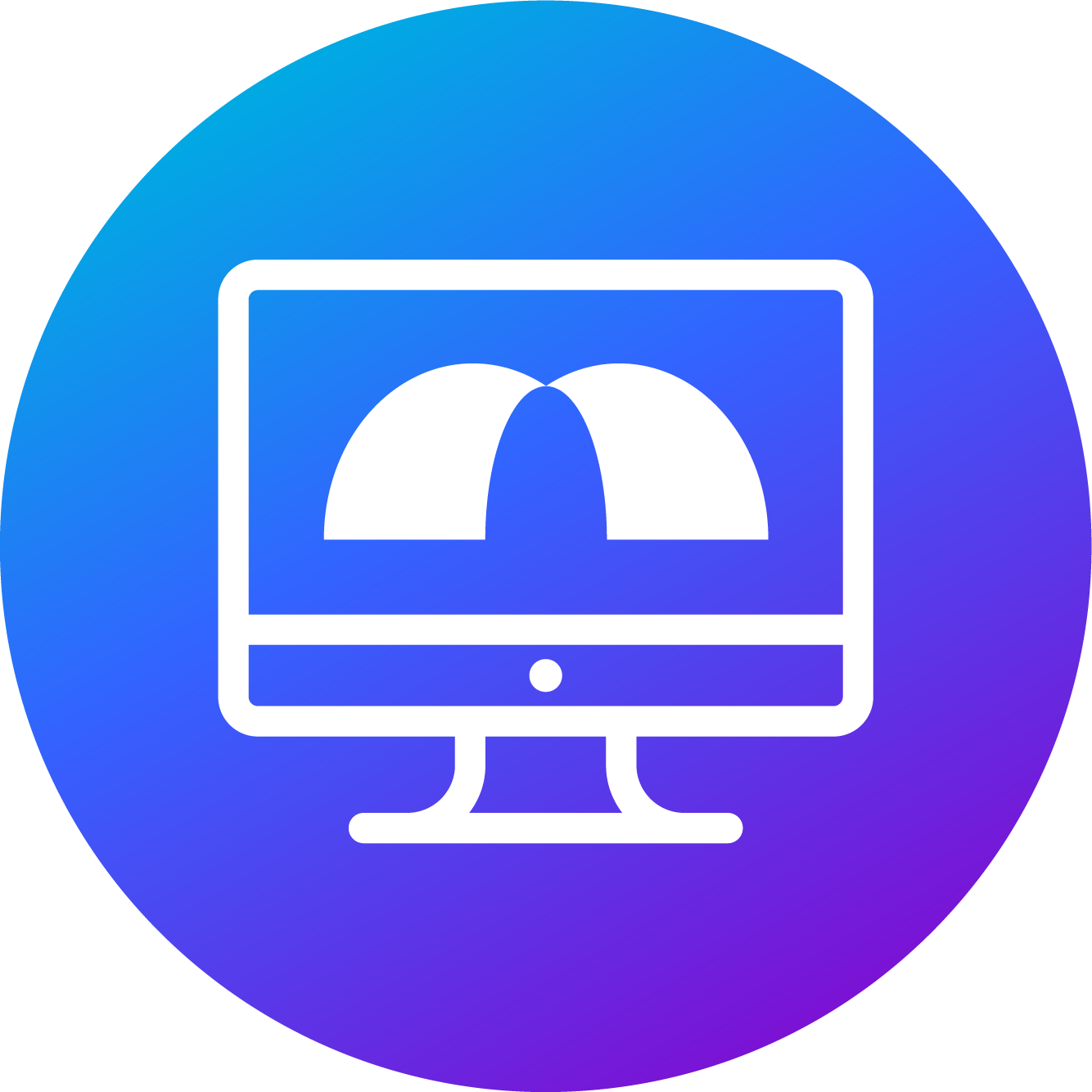 Digital Banking Solutions
Commercial Deposit Accounts
Commercial Analysis Checking
This account is Ideal for larger businesses with complex banking needs – a BankUnited Commercial Analysis Checking Account offers credits on qualifying balances, which can help reduce or offset monthly service fees.
$100 minimum opening deposit
$10 monthly maintenance fee
Earnings credit available to help offset monthly maintenance fees and other service charges
Detailed analysis statements to help keep track of your business banking (upon request)
Online treasury solutions to manage your company's payments, collections, reporting and account balancing
Business Money Market Account
If you'd like to earn a market-based interest rate while still maintaining flexible access to your cash, our Business Money Market Account can help your savings grow with a modest minimum balance requirement. This account is designed to provide you with competitive rates and limited check writing ability so you can maximize the earning power of your money while retaining the liquidity you need to run your business.
Save more, earn more with tiered interest rates that reward higher balances
Low minimum average daily collected balance of $2,500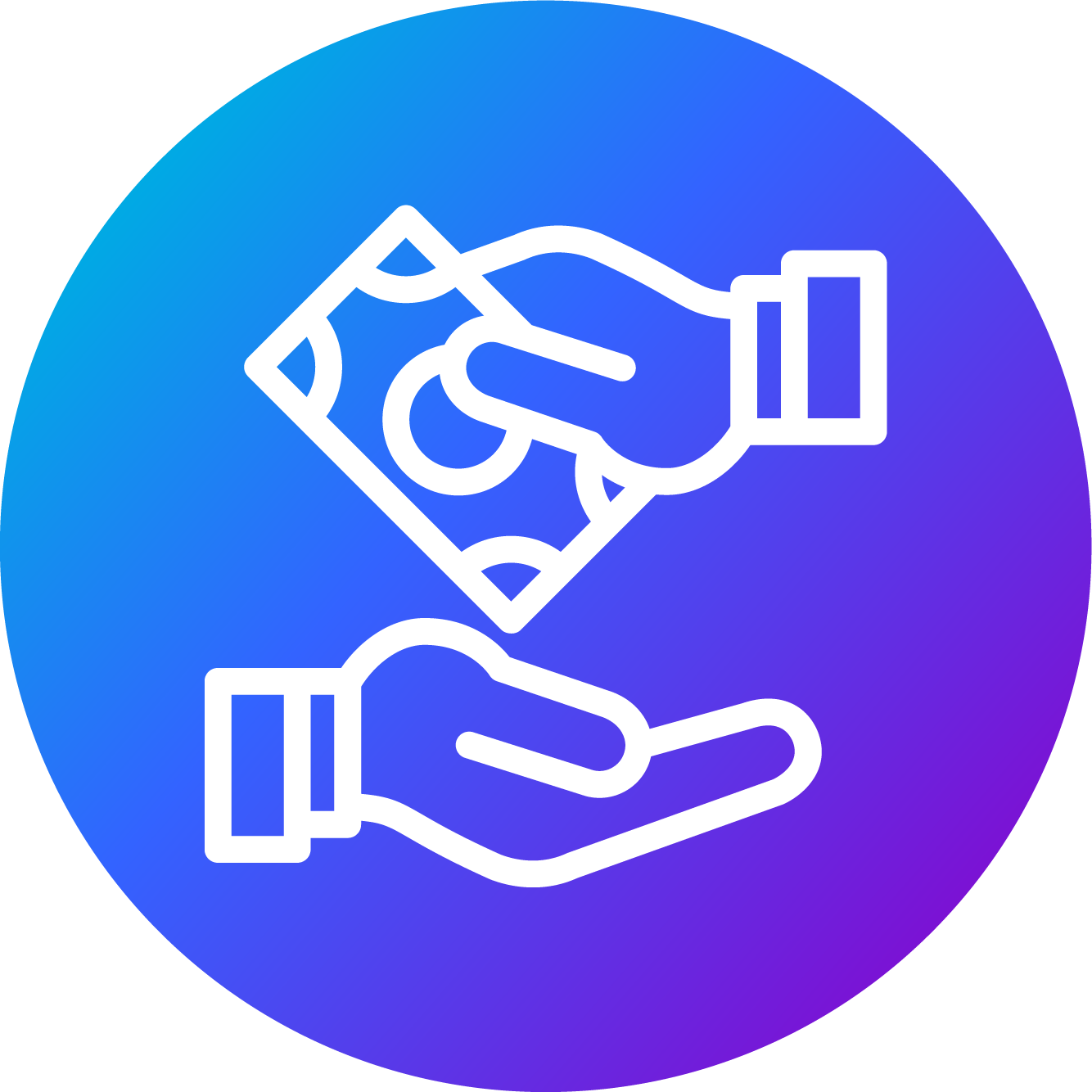 Local Decision Making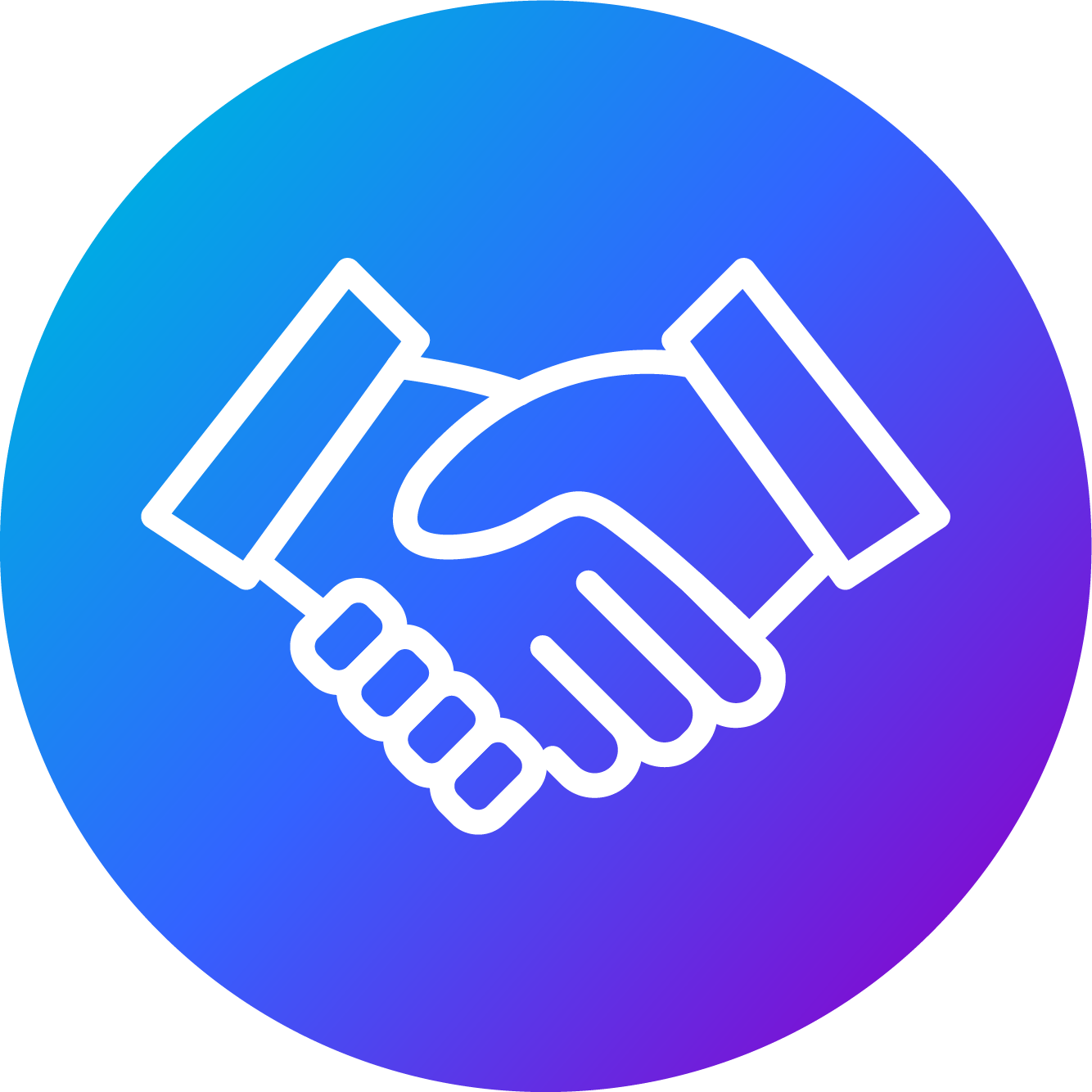 Relationship Approach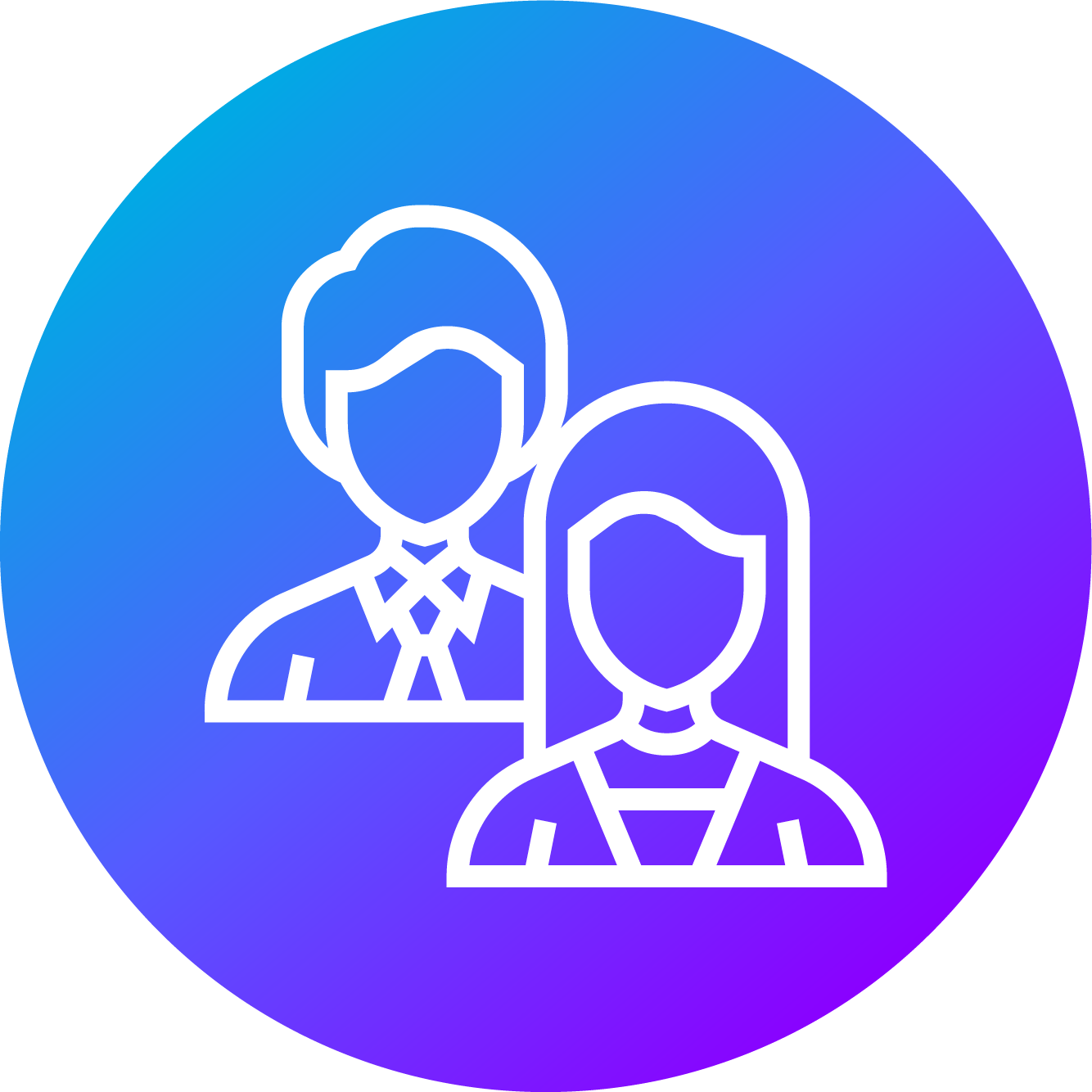 Dedicated Team
We believe that businesses are the anchors of our economy, bringing jobs, growth and innovation to our communities. We aim to support those businesses with customized and personalized solutions, designed to help each of our clients achieve their full potential.
At BankUnited, you don't just apply for a loan, you start a relationship, the way banking used to be. We're as invested in your business as you are, and we are here to help you navigate the ins and outs of your business --- everything from your cash flow to your strategic roadmap.
Let's Talk About What We Can Do For You!
The more we know about your business and your unique goals, the better we can custom-tailor solutions to meet your personal and professional needs. Let us assist you in taking your business to the next level with our white-glove service and solutions. Tell us a little about yourself and a BankUnited Banker will contact you as soon as possible.
This is not a commitment to lend. Loans subject to credit and collateral approval. The information on this site is not advice on legal, tax, accounting, investing or other matters and you should always consult your own advisors before making any financial decisions. Additional terms and conditions may apply. Program terms and conditions are subject to change without notice. Products and services are subject to applicable laws and regulations and may be provided by a BankUnited affiliate or subsidiary.