The need to diversify relationships across alternatives-focused counterparties has never been more important. The right service provider can help increase efficiency, reduce costs and manage exposure.

BankUnited's Alternative Funds Group (AFG) provides tailored services to meet the unique needs of the Alternative Funds industry, offering a wide range of depository and cash management products as well as lending solutions*.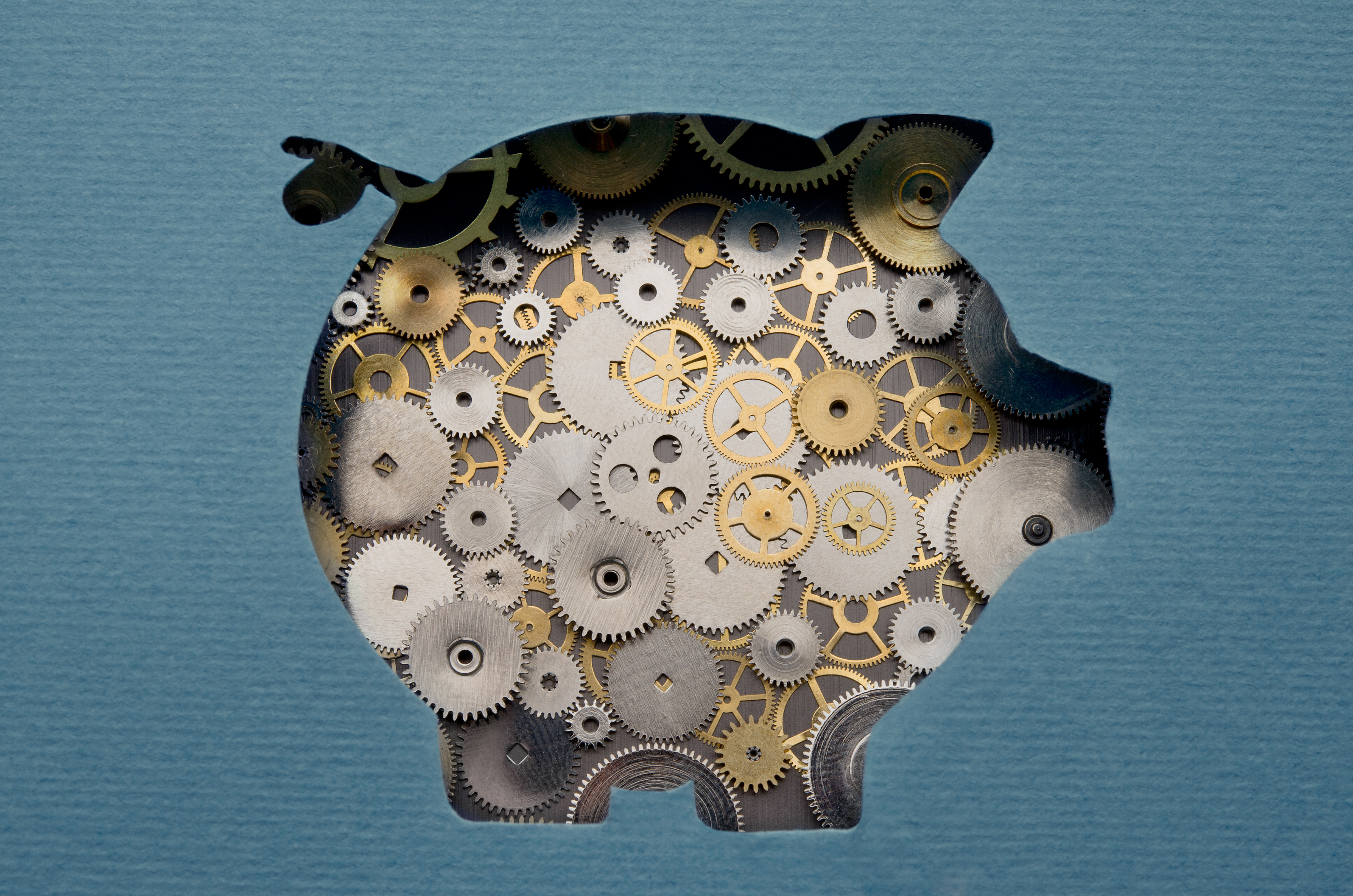 OUR RELATIONSHIPS
Hedge Funds, Managed Accounts, Family Offices, and Fund of Funds, of all sizes and complexities
Private Markets Funds, General Partners, and their Portfolio Companies
Real Asset Funds, with a full array of industry-specific, treasury functions to service down to the property level.
Fund Administrators, Service Providers and Fintechs
Contact Us
WHAT WE DO
We offer solution-based, customizable products and services.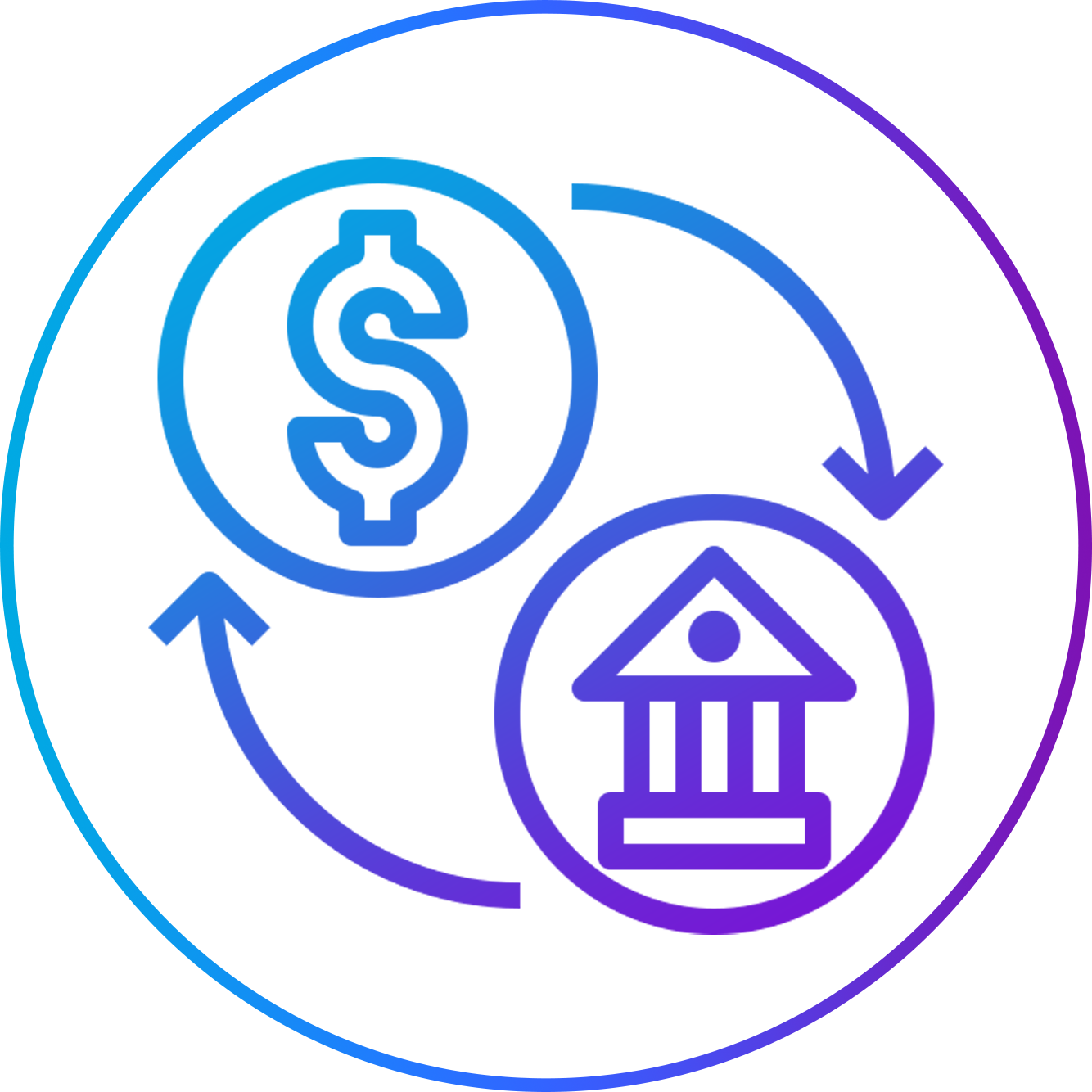 Bank Accounts
Interest Bearing and Non-Interest Bearing Accounts
Subscription/Redemption
Capital Call
Management Company
General Partner
Portfolio Company
Fully-guaranteed FDIC Sweep Program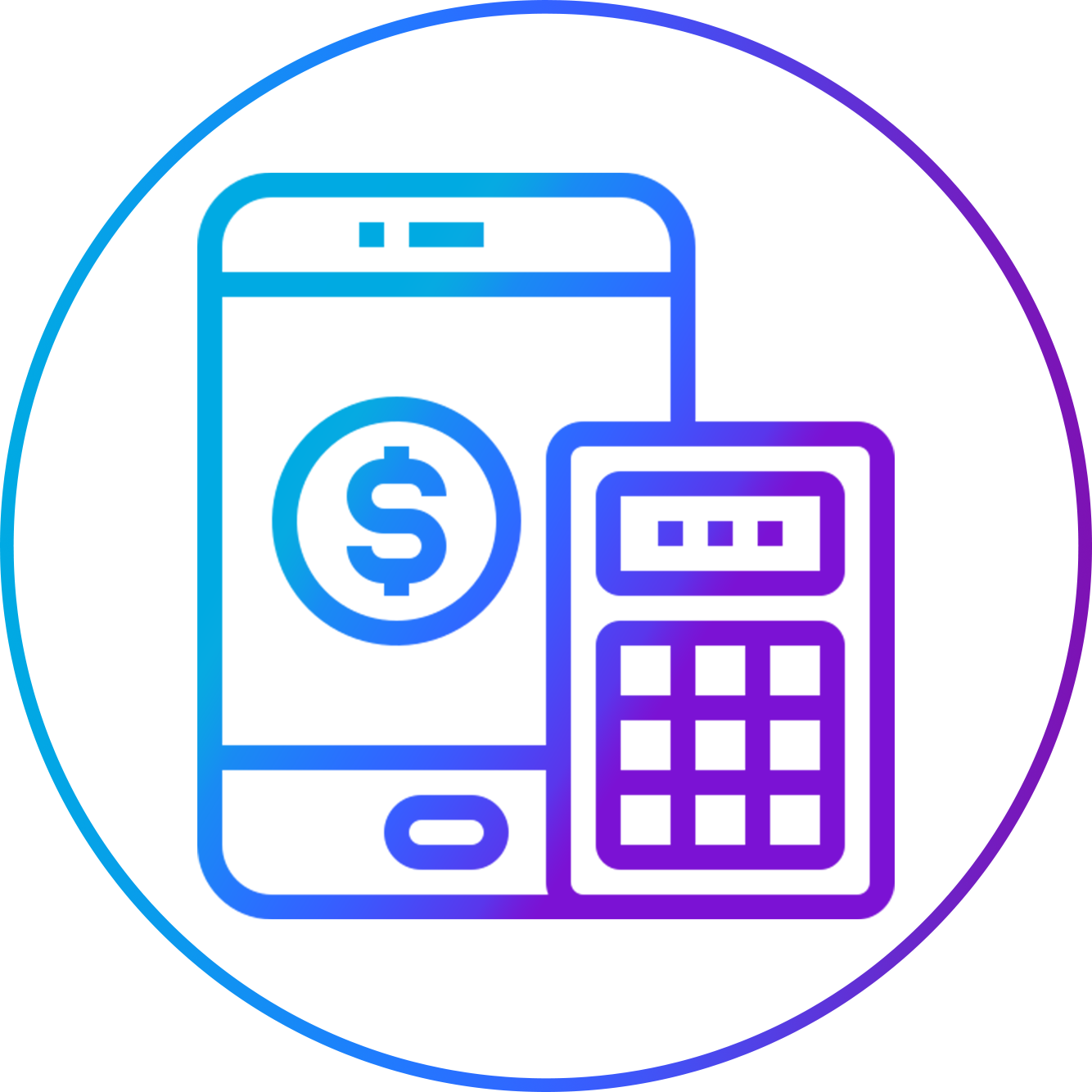 Treasury Solutions
Connectivity to your Treasury Management Platforms
Online Treasury Solutions with SWIFT Capability
BAI Balance Reporting
Fraud Prevention Tools
Lending Solutions*
Private Equity Liquidity Facilities
Capital Call Lines of Credit
Specialized Lending
Commercial Real Estate Loans
Asset-Based Finance
Standby Letters of Credit
Subscription Lines of Credit
Customized Digital Platform
Seamless and functional interface for easy funds management
Designed with Fund Managers and Administrators in mind
Full integration with Fund Administrators and Service Providers
Customizable Reporting and Reconciliation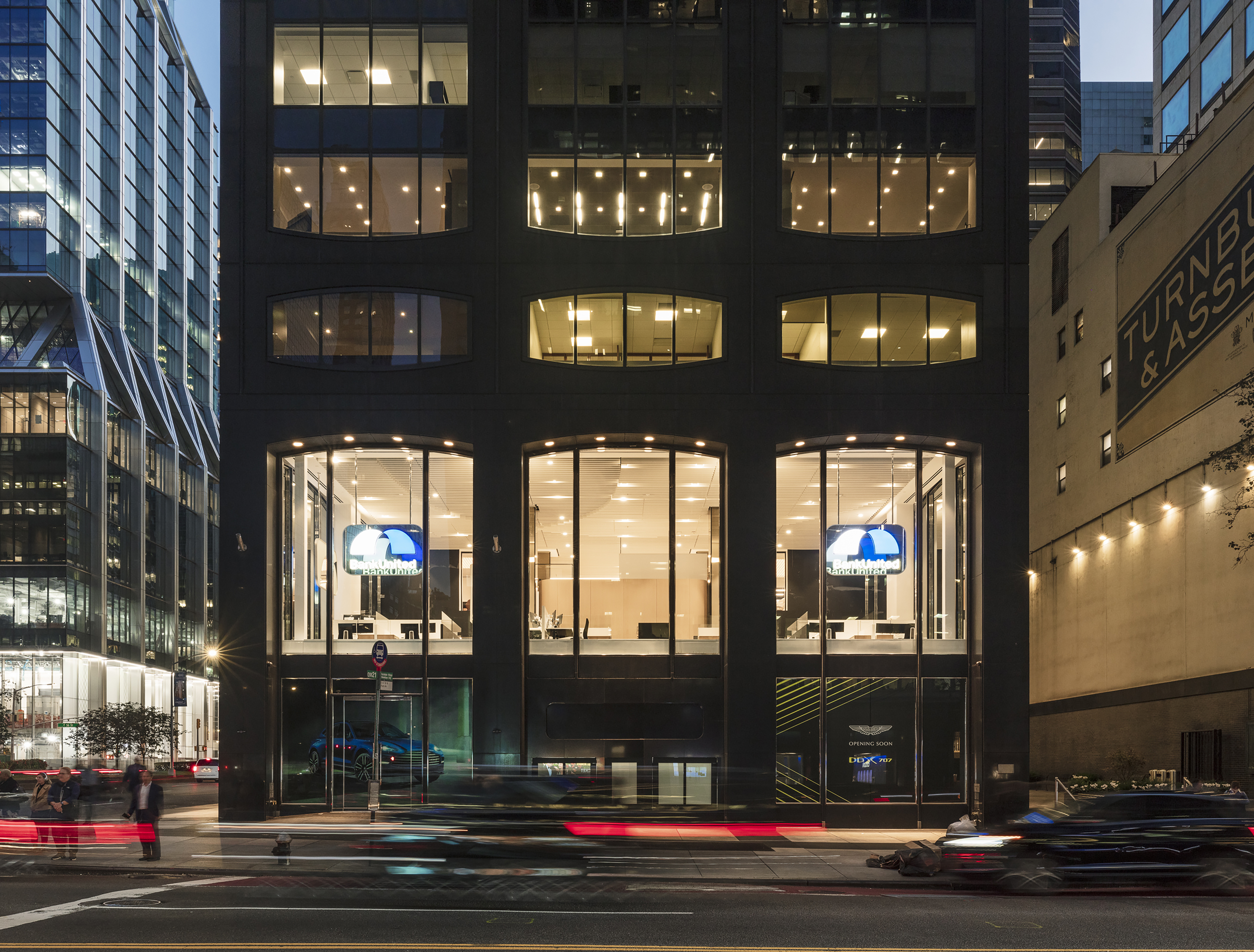 DISCOVER BANKUNITED
We build strong client relationships by providing best-in-class service.
At BankUnited, we are committed to our clients and value steadfast partnerships. We strive to deliver a compelling and diverse suite of banking and lending products.

Located in the U.S., the AFG relationship and operations teams are your points of contact for all your banking and servicing needs. Our experienced professionals have over 75 years of banking experience and serve a variety of clients in the Alternatives industry.
If you are looking for concierge-style service, combined with state-of-the-art technology...
BankUnited is your new Alternative!
Contact Us
Let's Get Started!
Complete the form below and a member of our Alternative Funds Group will contact you.
*This is not a commitment to lend. Loans subject to credit and collateral approval. The information on this site is not advice on legal, tax, accounting, investing or other matters and you should always consult your own advisors before making any financial decisions. Additional terms and conditions may apply. Program terms and conditions are subject to change without notice. Products and services are subject to applicable laws and regulations and may be provided by a BankUnited affiliate or subsidiary.