Supplemental & Voluntary Benefits In addition to your employer paid or cost sharing plans, BankUnited offers supplemental and voluntary benefits to help fill any gaps in coverage and help you plan for the unexpected. These programs you'll pay for yourself with convenient payroll deductions and they are offered at special group rates that BankUnited has negotiated for you.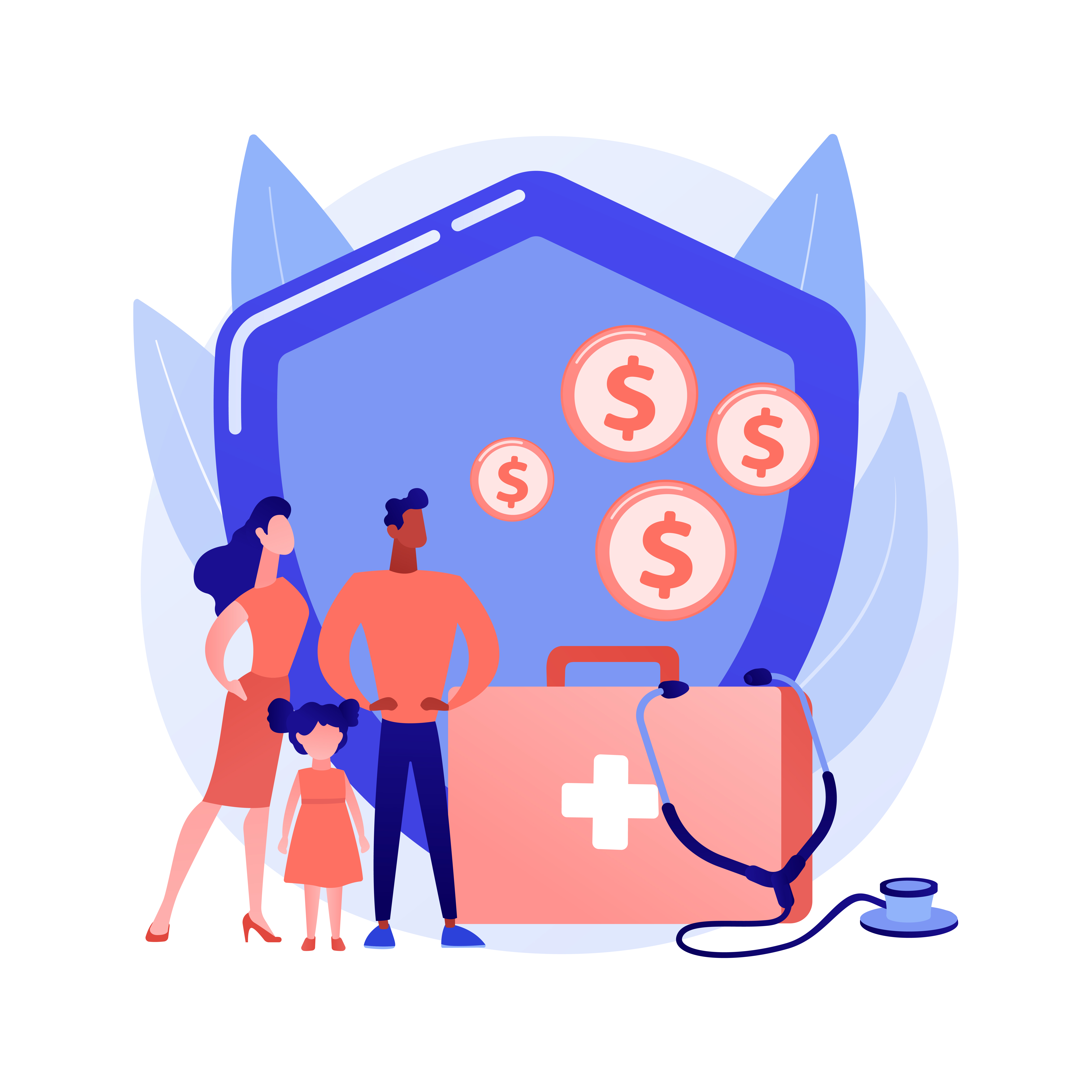 Voluntary Life & Disability
In addition to the Basic Life and AD&D insurance (100% paid for by BankUnited) . Eligible employees also have the option to purchase additional Voluntary Life and AD&D through Prudential. Cost is based on age and salary. Your options include:
Voluntary Life and AD&D (Accidental Death and Dismemberment)
Spouse Life Insurance
Child Life Insurance
Learn More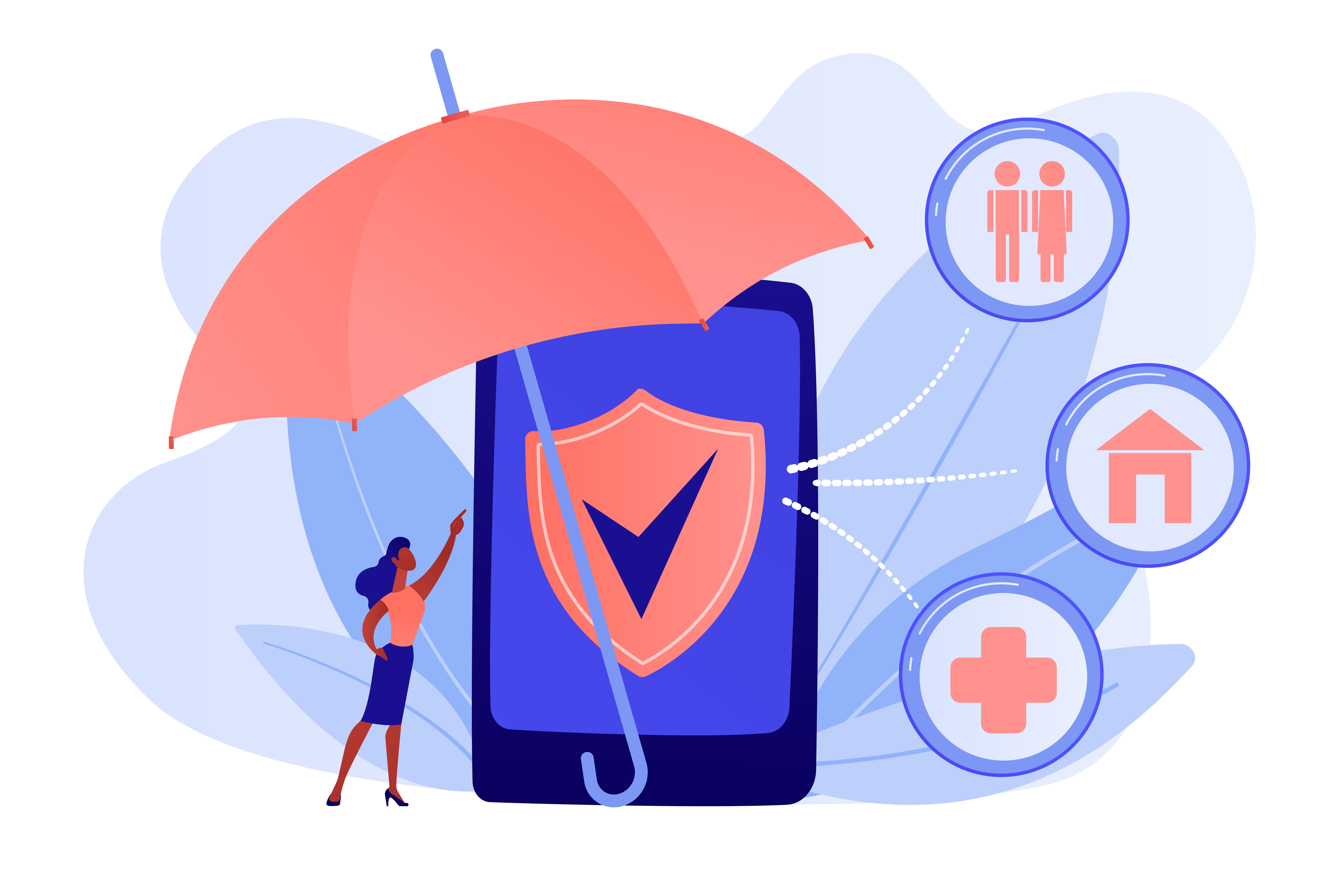 Supplemental Medical Coverage
Major medical pays for doctors, hospitals, and prescriptions, while AFLAC pays cash directly to you, unless otherwise assigned, to help with daily expenses due to an illness or accident. Your AFLAC benefits check helps you pay for the many out-of-pocket expenses you incur when you are sick or hurt –like the cost of transportation to and from medical facilities, parking, additional childcare expenses, groceries, or even rent. It's totally up to you.
Learn More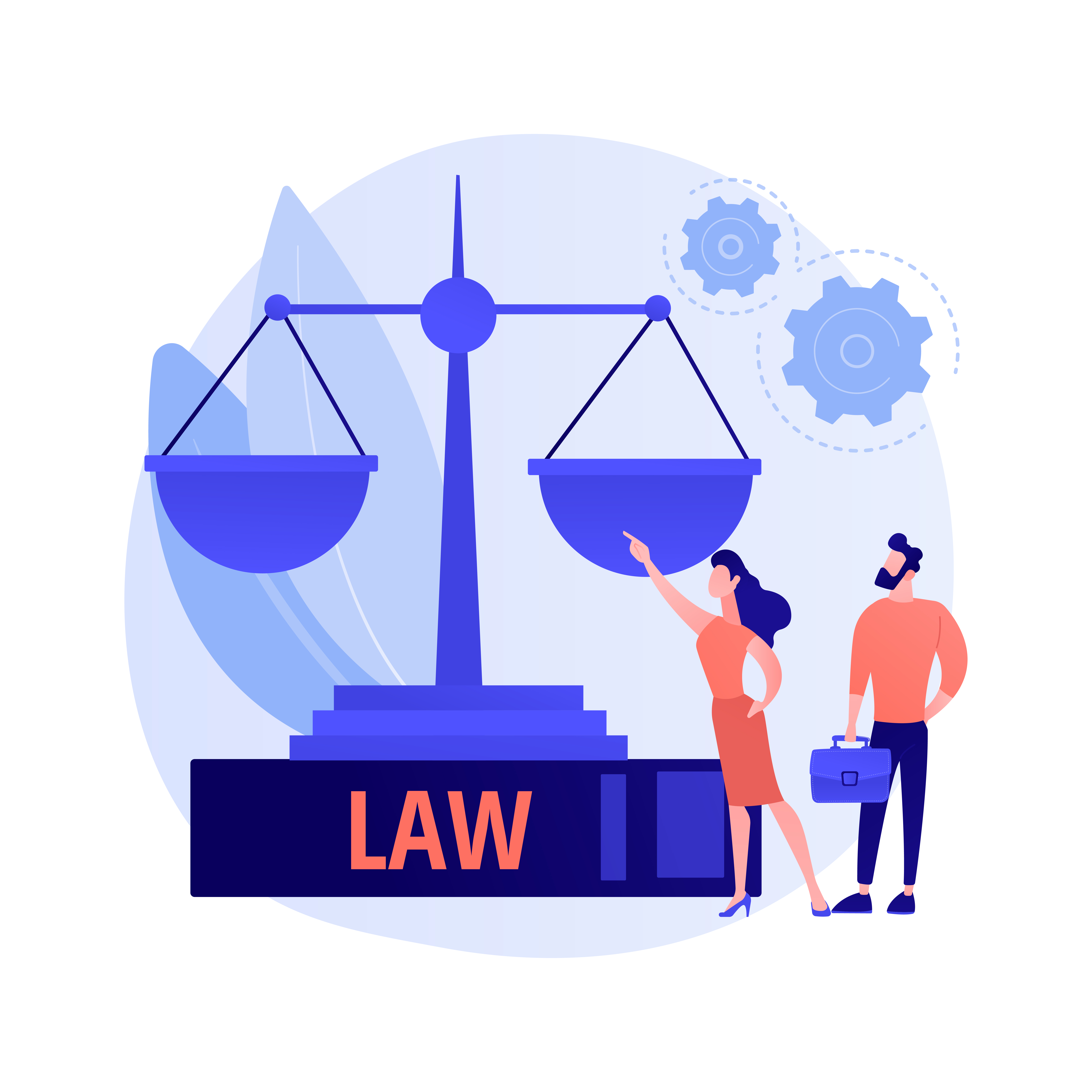 Attorney & Legal Services
With Metlaw, a group legal plan available through Hyatt Legal Plans, you get access to experts who can assist you with a broad range of personal legal needs you might face throughout your life.
Learn More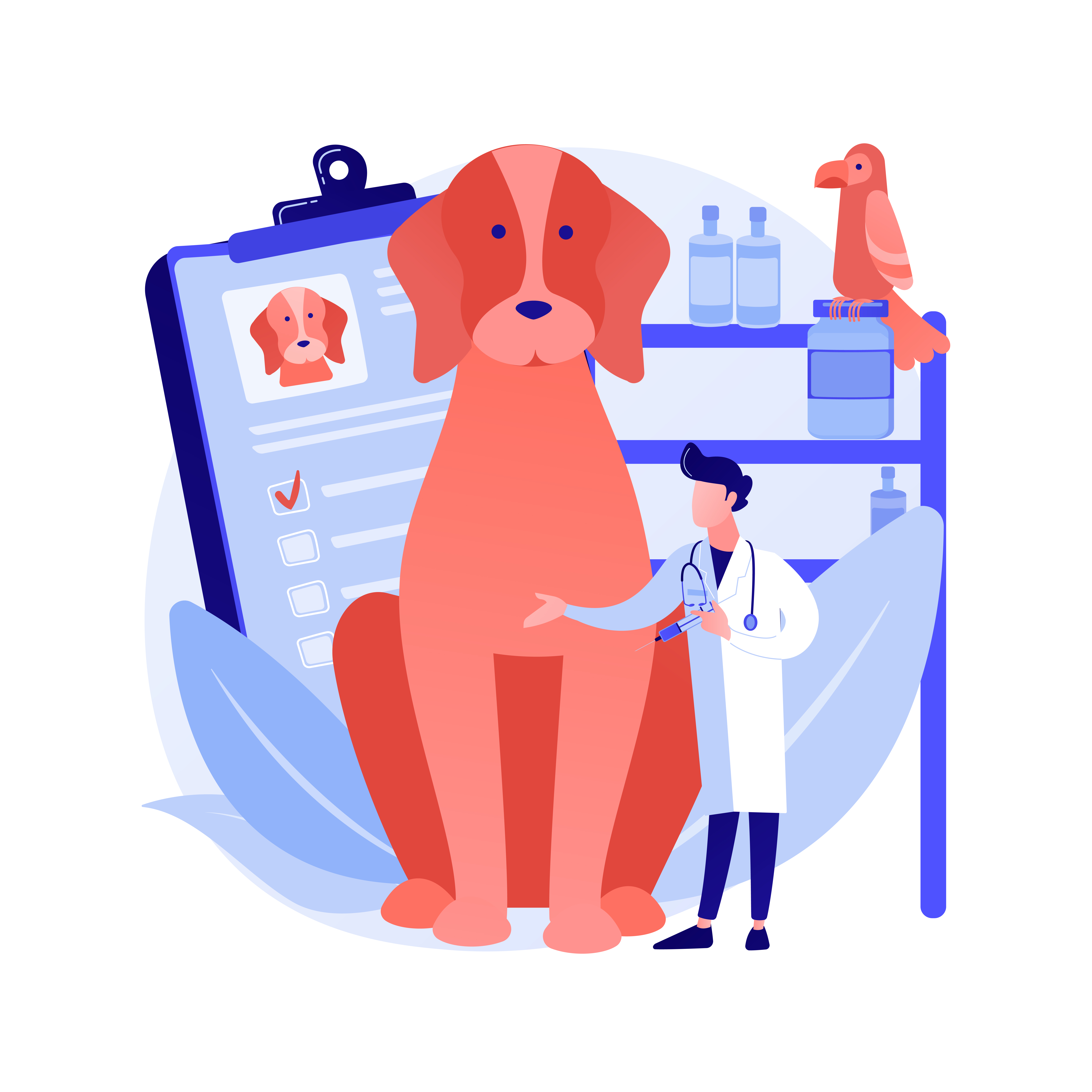 Pet Insurance
BankUnited has partnered with Pet Benefit Solutions to offer two different options for Pet Insurance, the Total Discount Pet Plan and Wishbone Pet Health Insurance, at rates only available to BankUnited employees.
Learn More